Starting with a compelling ebook cover, strategic ebook design helps capture the attention of the right kind of leads for your B2B SaaS company. Powerful ebook design also ensures the content of your ebook flows seamlessly in a way that's easy for your leads to digest and put into use in their own businesses.
In this article, we'll walk through 7 tips for nailing an ebook design that attracts leads.
Tips for strong ebook design
eBooks require a lot of research and time to write. When creating an ebook, you can maximize the potential of your ebook with thoughtful design that will not only help with lead generation but keep your readers engaged until the end. 
1. Create a compelling cover
The ability to deliver a solid first impression is crucial to knowing how to design an ebook. Your SaaS ebook cover and title are key factors in your prospects' decision-making process when they're considering whether to download your ebook. A well-designed ebook cover helps pique interest and support your brand's credibility and is great to use when promoting the ebook on social media and landing pages.
Source: inSided
2. Stick to a consistent style
Consistency in your ebook design helps your SaaS company look professional and creates a better experience for your readers. Ensure that your design elements for things like headers and lists remain the same throughout your ebook—just as you would with your writing.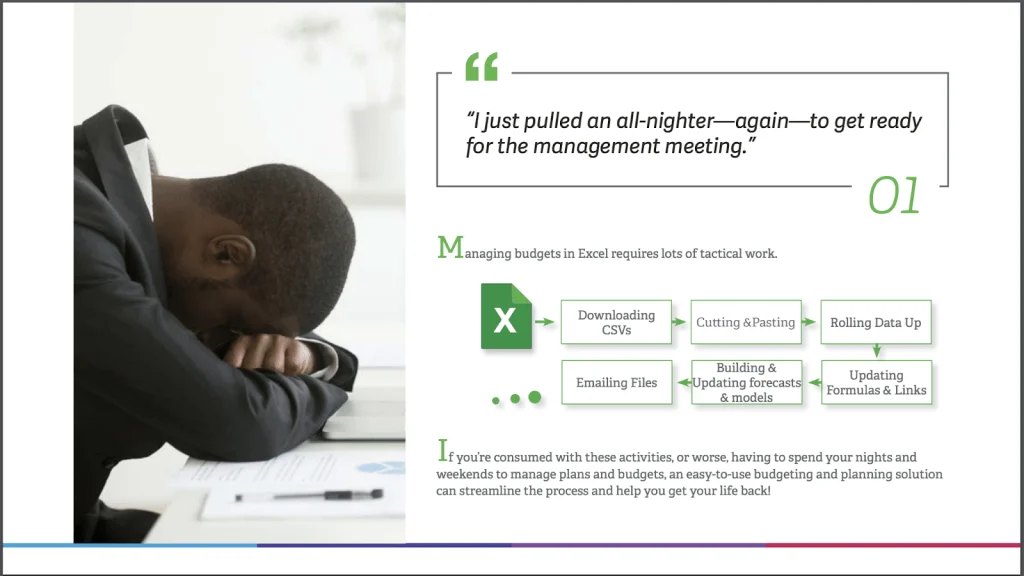 Source: Sage Intacct
3. Use your brand colors
eBook design gives you an opportunity to tap into the full range of your brand's color palette in a way that many other marketing materials don't due to space constraints. Incorporating your corporate colors into your B2B SaaS ebook helps build brand awareness and delivers a cohesive experience for readers. 
Check out how Zuora's brand flows seamlessly from its home page to its ebook.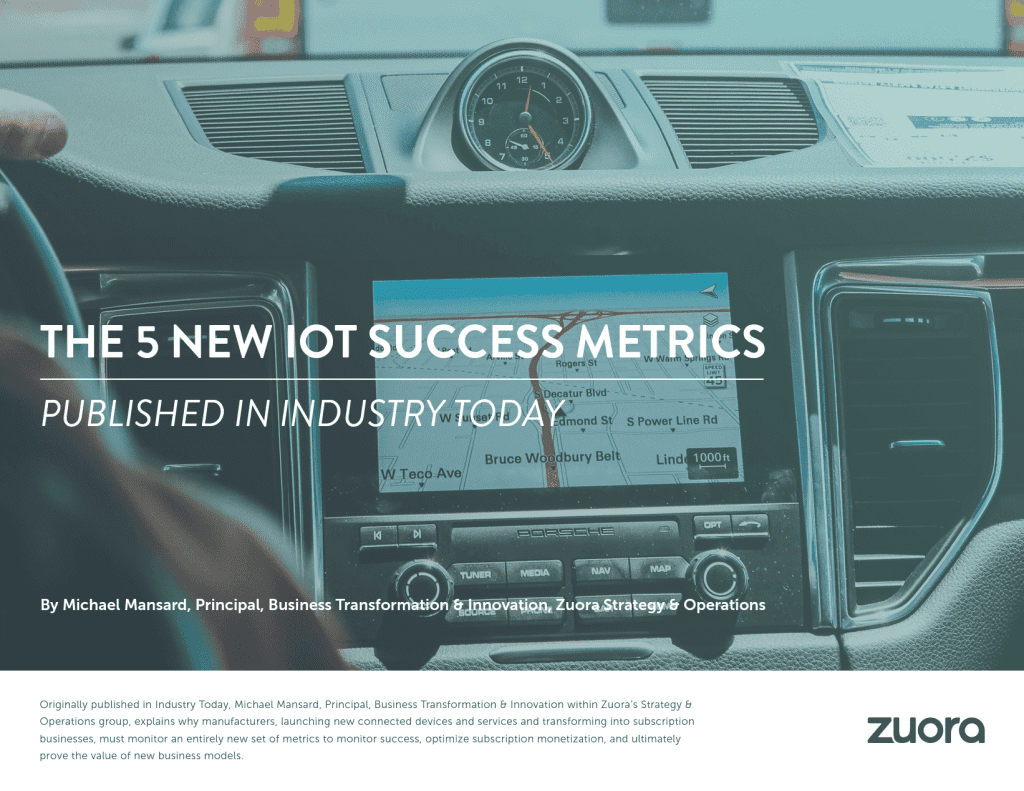 Sources: Zuora website (top) and ebook (bottom)
4. Include visual elements
Visuals break up large chunks of text and offer another way to communicate your message than simply through words. That said, charts, graphs and images shouldn't be window dressing—rather, they should help explain complex ideas or call out important points. Try to avoid stock photos where you can – Here are a few examples of visuals you can use in your book design:
images
boxes
color bars
infographics
pull quotes
statistics
charts
icons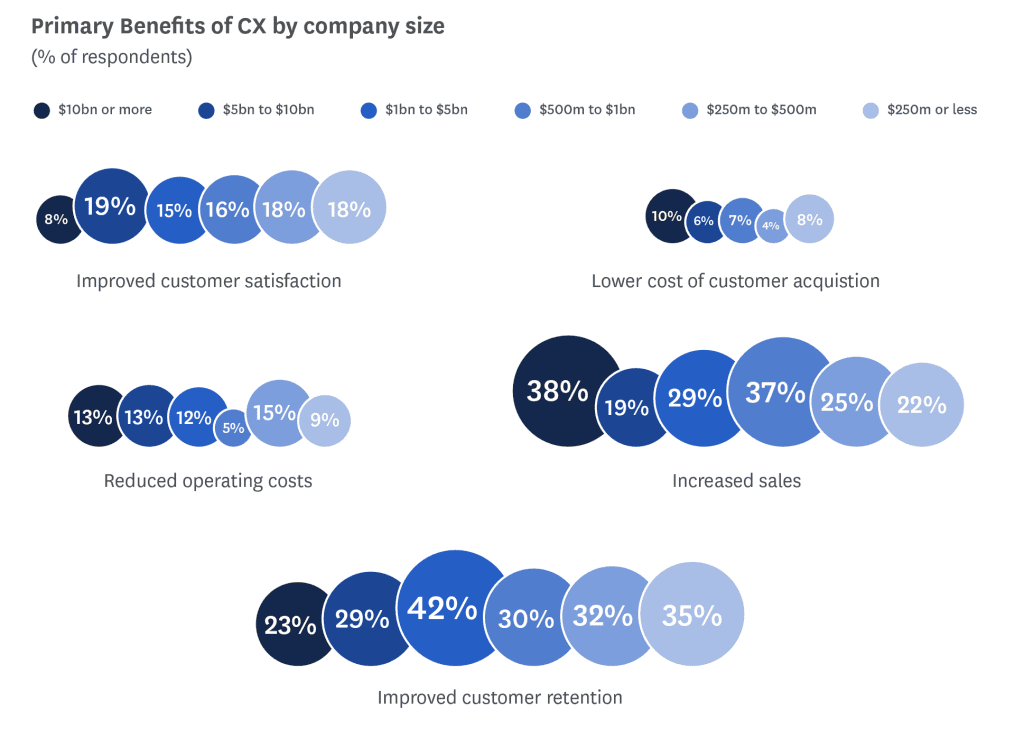 Source: Freshworks
Quick tip: Use original photography and custom graphics whenever possible—stock photos just don't resonate as well.
5. Call out quotes and statistics
Highlighting social and scientific proof is part of knowing how to design an ebook. Using pull quotes is a great way to call attention to a valuable piece of information. In addition, using large, colorful, bold numbers to display statistics helps increase their prominence on the page.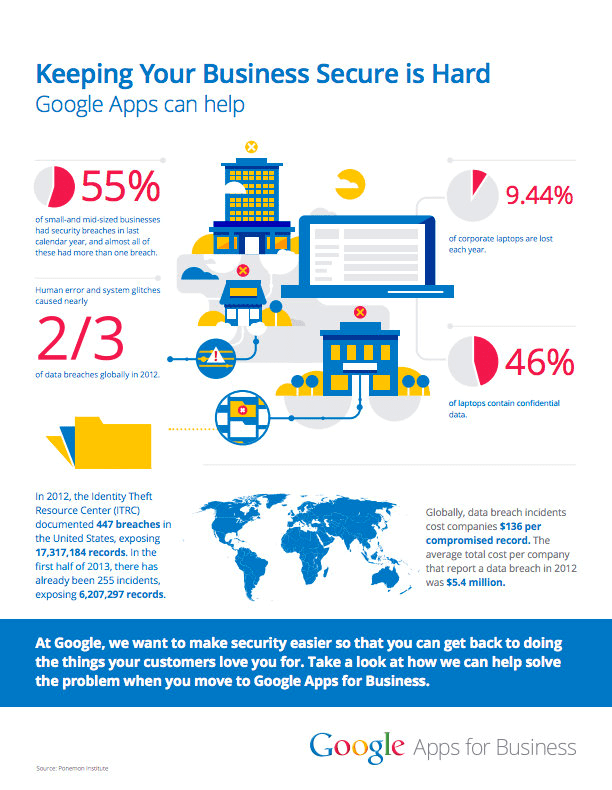 Source: Lander
6. End with a call to action (CTA)
Designing a CTA rather than simply writing one out will draw your reader's attention to the graphic element. This improves your chances that they'll take the action you want them to take after reading your SaaS ebook.
Your reader has likely already given you their email address to download your ebook, so your ebook design should entice them to click a CTA that drives them to a product page or a demo, moving them along the path to purchase.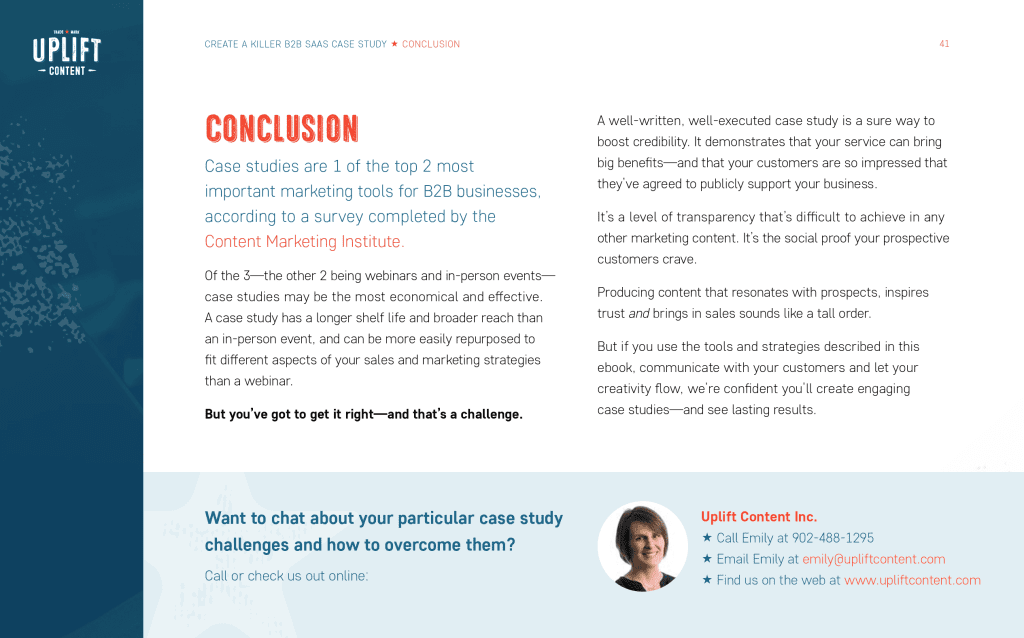 Source: Uplift Content
7. Don't leave the design until the end
If you're working with a graphic designer, send them each chapter of your ebook as it's completed so that they can get started on the designed layouts. This will keep the project moving along and help you avoid a large batch of edits at the end of your writing phase.
And once you have one great design under your belt, you'll have an ebook template you can work from for the next one, which will make things a lot easier.
Next step?
Now that we've covered ebook design, it's time to learn how to promote your ebook so that you can share your hard work—and your B2B SaaS company's valuable content—with the world.
This is the fifth post in a 6-part series on how to write a B2B SaaS ebook. If you missed the previous post, you can check it out here: Writing an eBook: 7-Step Process for B2B SaaS Marketers.
Support for your ebook projects
Learn how you can get well-written, informative and actionable lead magnets with Uplift Content's SaaS book writing services.