Monthly case study critique of a high-profile SaaS company
Each month, we dive deep into a case study from a well-known SaaS company, analyzing where the content shines and where the gaps are. In this month's Expensify case study critique, we're looking at the case study it did on its customer Philz Coffee.
Our mission with this series is to help you, as a SaaS marketer, see that even the big guys aren't perfect. We can all learn from what they do well and what they need to improve. Case studies are a critical piece of the marketing and sales funnel, so it pays—literally—to get them right.
Expensify case study critique: Philz Coffee
Expensify is the world's most widely-used receipt tracking and expense management app. Expensify helps its customers ditch spreadsheets so they have more time to focus on what really matters.
Check out the case study we're critiquing: Philz Coffee – Mission: Happiness.
What worked well
1. Informative image caption
The small caption on the case study header image tells the reader that Philz Coffee has been an Expensify customer since 2014, offering insight into the strength and longevity of the companies' relationship.

2. Useful executive summary
The 'At a Glance' summary shows which Expensify product Philz purchased, and highlights the features that Philz Coffee loves about Expensify, as well as what results the company achieved by using Expensify's product. This executive summary provides valuable information for the reader before they even dig into the case study.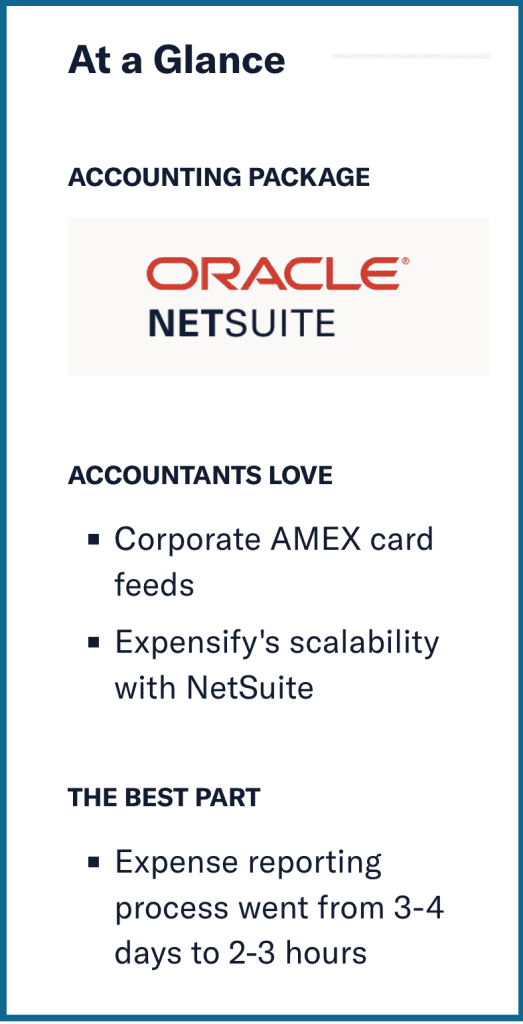 3. Descriptive customer quotes
The case study effectively illustrates Philz Coffee's pain points in the customer's words, enabling readers to consider their own challenges and envision themselves benefitting from Expensify's solution.

4. Strong design elements
It's important to consider several key design elements in your case studies. Expensify's case study on Philz Coffee uses a branded customer image and two pull quotes to break up the text. In addition, the piece is written in short paragraphs that are easy to scan, in keeping with best practice for web readability.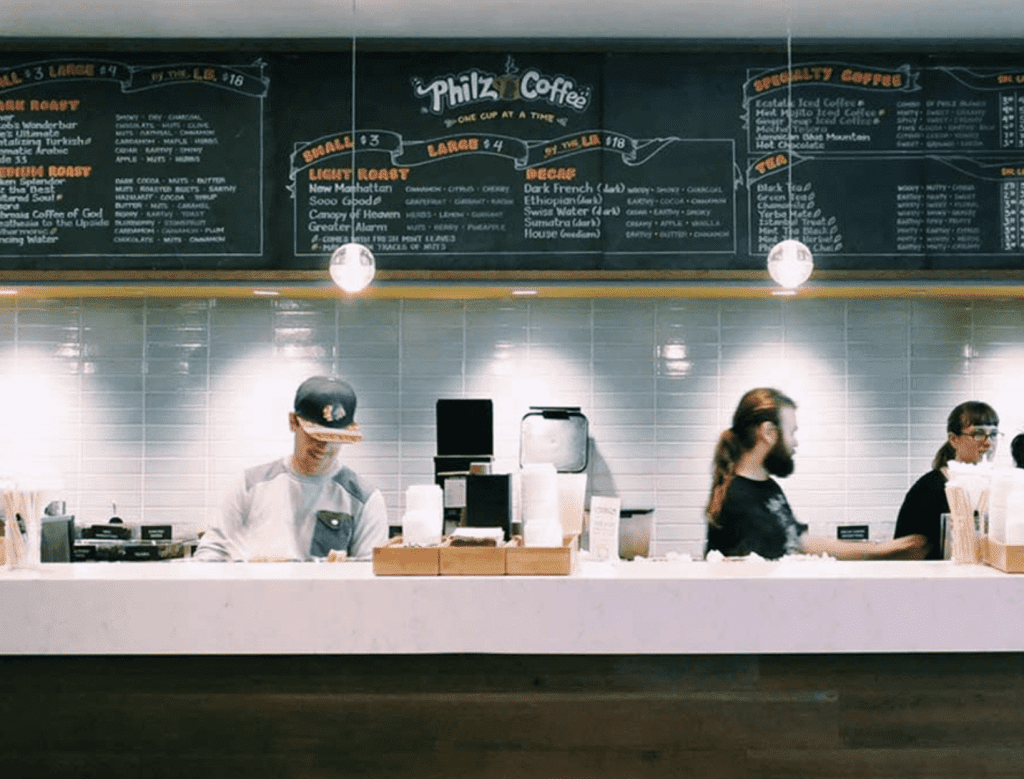 5. Specific sections
The most powerful case studies clearly lay out the steps of their customer's journey. Expensify's case study on Philz Coffee uses headers that explain what each section is about and walk the reader through the journey in a structured format.

6. Clear call to action (CTA)
At the end of this case study, a prominent CTA invites the reader to enter their email address and sign up as an Expensify customer. An additional CTA, "GET STARTED TODAY" also appears as a button in the top right corner of the case study. These elements guide the reader to the action that Expensify wants the reader to take next.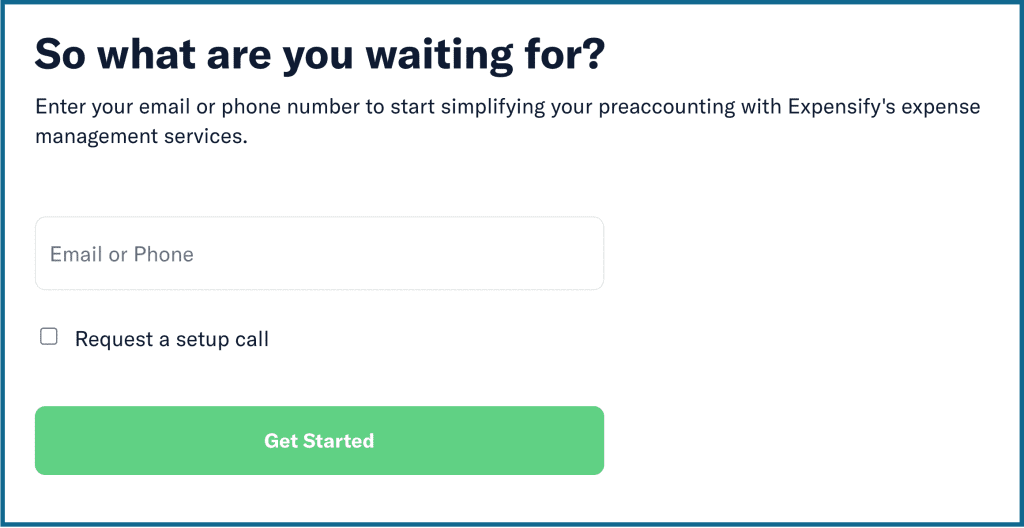 What could be better
1. Title structure
This section would benefit from a rework. While the words "CASE STUDY" appear at the top in small print with the Philz Coffee logo underneath, it isn't clear if "Mission: Happiness" is the title or a section header. This particular wording doesn't explain what the case study is about or highlight the results Philz got from working with Expensify.
"Philz Coffee reduces expense reporting time from days to hours with Expensify," is an example of a strong title that names the customer and Expensify, and calls out quantifiable results. This would work well in the blue header area, while "Mission: Happiness" could remain as the introduction header.

2. Link to customer's website
The case study should include a link to Philz' website so that the content is a win-win for both Expensify and the customer. It's important to help promote your customer so that they can benefit from the case study, too.
3. Challenge/solution/results flow
The customer journey could be better defined. The header "Sweeter with Netsuite" should use challenge-focused wording, and this section should focus only on the customer's problem. While the section does begin this way, it changes gear to talk about the results. Directly afterward, the case study backtracks to talk about the implementation process. It would make for a clearer flow if the results were not mentioned until after the implementation section.
4. Links to other customer stories
It would be beneficial to include links to other Expensify case studies for readers who want to find out more about others' experiences before signing up. While the case study does feature a sidebar that links to a customer page, call-outs to specific stories would add greater value.
Expensify case study critique is a wrap!
Check back next month for a new critique, and in the meantime, have a look at our GitLab case study critique.
Content support to help you make an impact
Uplift Content's case study writing services can help you create compelling content that nurtures leads and generates sales.
We'll help you share your untold success stories and illustrate how your products enable your customers to solve tough challenges.
Explore our case study writing services to learn how we can help your SaaS company grow.