Case studies are powerful tools for B2B SaaS companies to generate revenue. Over 90% of consumers trust a non-paid recommendation like a customer success story over traditional advertising. Reviewing SaaS case study examples regularly is one way to ensure your case study game stays on point.


How to evaluate your competitors' SaaS case study examples
Over 82% of tech marketers use case studies, so there's a lot of customer success stories to choose from. You can hone in on your specific industry to identify case study best practices and trends. See what other companies excel at and where they could improve. And save a good case study example or two in a swipe file to draw inspiration from.


Get started with our 8 SaaS case study examples
As a busy SaaS marketer, you may feel strapped for time when it comes to finding case studies to review. Well, you're in luck because we've done the legwork for you. Every month, we explore a case study from a well-known SaaS company. We analyze where the content hits the mark and where it falls short.
The purpose of critiquing a good case study example is to help you see that even the top dogs aren't untouchable. We can all learn from what they do well with their content and what they need to work on.
SaaS case study example 1: ServiceChannel
ServiceChannel's case study on its customer Freshpet offers a strong example of great executive summary. It gives the reader the highlights right away, and uses numerous design elements to create an engaging presentation.
However, ServiceChannel could improve in a few areas. For example, there are no product-related links embedded in the case study PDF to drive users to ServiceChannel's website. The call to action (CTA) is also buried at the bottom of the page.
Read the full ServiceChannel case study critique.
SaaS case study example 2: Zenefits
The title, hero image and fast facts box in Zenefits' case study on Skilljar offer an excellent example of case study design. We also love that the "Get Started" button stays in view as you scroll through the case study.
The challenge section of this case study is weak, though. It doesn't describe in detail the customers' issues before purchasing Zenefits' software. The results section could also use more statistics to emphasize the pros of Zenefits' solution.
Check out our full Zenefits critique.
SaaS case study example 3: AppDirect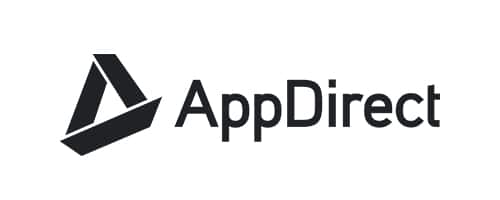 AppDirect's case study uses a video to introduce its customer ADP, a great feature for audiences who prefer not to read. The case study also uses a pull quote to explain the value of AppDirect from the customer's perspective.
However, the title of this case study could be stronger if it included a statistic and mentioned AppDirect by name. In addition, the written portion of the case study should explain why ADP chose AppDirect and how the implementation process went.
Dig into the entire AppDirect critique now.
SaaS case study example 4: Expensify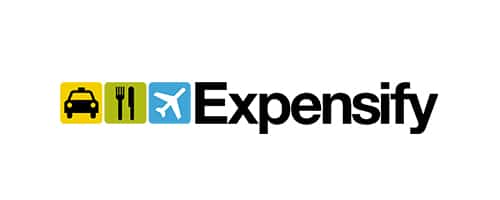 The executive summary of Expensify's case study on Philz Coffee shows which Expensify product Philz purchased. It also highlights the results Philz achieved, which is great. We also like that the case study uses headers that walk the reader through the journey in a structured format.
But, the case study would be stronger with a link to Philz' website. This would make the content a win-win for both Expensify and the customer. Expensify should include links to other Expensify case studies for readers who want to learn more before purchasing a product.
Read the full Expensify case study critique.
SaaS case study example 5: GitLab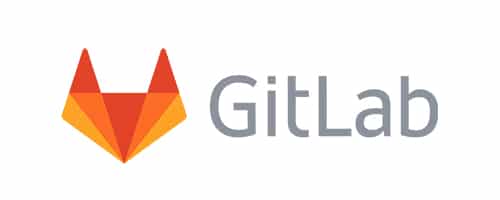 GitLab makes the interviewee (the customer) the hero in this case study. It does this by highlighting how the customer advocated for change at his company, Fanatics. This is an excellent way to achieve resonance with your readers. The case study also features a CTA to sign up for a free GitLab trial. It appears at the bottom of the page and stays in view as the reader scrolls.
This case study is a bit heavy on jargon. It mentions 3 acronyms in 1 paragraph alone, which the reader may not understand. The case study is also missing a pull quote. Adding this visual callout would break up the text. It would also give more weight to the story from the customer's point of view.
Check out our full GitLab case study critique.
SaaS case study example 6: ServiceNow
ServiceNow features 3 stats at the top of this case study. This immediately highlights the value the company's products delivered to its customer, SAP SuccessFactors. In addition, the sidebar provides educational 'fast facts' about SAP SuccessFactors.
The case study title does not mention ServiceNow or include a statistic. A results-oriented title would be more compelling. And, the challenge section relies too heavily on quotes to tell the story. Alternating between a regular paragraph and a quote from the customer interview would make for a more dynamic flow.
Dig into the entire ServiceNow case study critique.
SaaS case study example 7: Splunk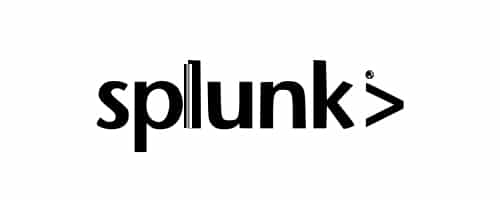 Splunk's case study on Domino's Pizza is full of fun pizza-style infographics that help illustrate the story and communicate the facts. The story is divided into 5 sections based on Splunk's components for a successful user experience. This is a unique way to structure a case study and provides clarity for the reader.
This case study focuses more on the customer's aspirations than on the pain points that led Domino's to Splunk. It's generally understood that pain resonates more with prospects than aspiration. In addition, the lack of hard numbers is a big miss.
Read the full Splunk case study critique.
SaaS case study example 8: Zendesk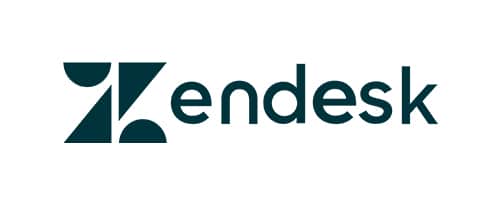 Zendesk makes good use of graphic elements by placing social media icons near the top of the page. The case study is also full of visually compelling imagery. Fortunately, Zendesk's customer Airbnb has lots of great shots to work with.
This case study needs headers and subheaders to help break up the text so readers can scan with ease. It's also an essential component of healthy search engine optimization. Although Zendesk does include a stats box at the top of the case study, they don't relate to the results Zendesk helped Airbnb achieve.
Check out our full Zendesk case study critique.

Get help with your B2B SaaS case studies 
As part of Uplift Content's done-for-you case study writing service, we'll work with you to share your untold success stories. We'll also showcase how your products help your customers solve tough challenges.