As a sales tool, effective SaaS marketing case studies are hard to beat. Almost every SaaS company publishes marketing case studies to showcase the real-world benefits of their products through their customers' success.
But what makes a great SaaS marketing case study?
From inside the busyness of a single organization, it's difficult for customer marketers to evaluate how their peers at other SaaS companies create and use marketing case studies—what they're getting right, and what they're learning along the way.
That's a gap we wanted to fill
We surveyed 121 SaaS marketers and related professionals in February 2022 to gather their insights and experiences with marketing case studies. 
The results shed new light on the value of SaaS marketing case studies and how customer marketers are using them to maximize ROI. Our analysis also breaks down SaaS marketing trends, like what marketing case study formats are currently working well and how SaaS companies secure customer buy-in and measure marketing case study success.
3 key takeaways from the survey
Included in this report
Want this report as a PDF in your inbox? Download the report here.

SaaS marketing case studies: the #1 marketing tactic to increase sales
Let's start with the reason we're all here:
SaaS marketers ranked case studies the #1 most effective marketing tactic to increase sales—ahead of general website content, SEO, blog posts, social media and other marketing tactics.
And almost 50% of SaaS companies say that marketing case studies are very effective at boosting sales.
Find out 4 reasons why case studies are so important.
A great case study tells a story that resonates with a prospect. It includes shared pain points and showcases how your solution solved that pain for them.
Ashley Ward, Director of Customer Marketing, LeanData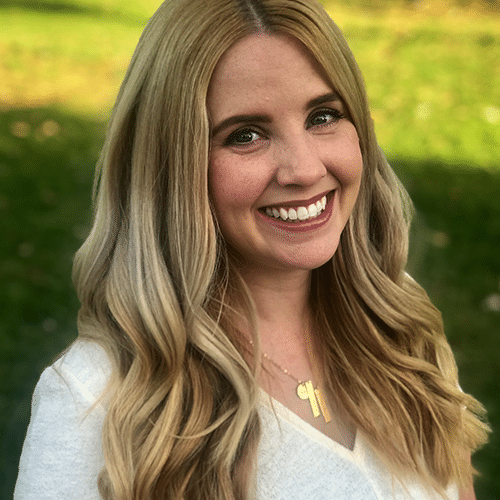 How many SaaS marketing case studies do you really need?
If you're anything like the customer marketers we surveyed, you're trying to find the balance between having enough marketing case studies (to cover all your products, use cases, company sizes and so on) and not wasting valuable resources creating repetitive stories. 
While there's no right answer to how many SaaS marketing case studies are enough, you might be interested in how many case studies your peers at other SaaS companies are producing.
How many marketing case studies do SaaS companies currently have in use?
SaaS companies reported having 28 active marketing case studies on average. 
Depending on the size of the company, the average number of marketing case studies in use varies quite significantly: 
37 case studies for larger companies (500+ employees)
16 case studies for smaller companies (<500 employees)
SaaS marketing case studies: a growing priority
All survey respondents said marketing case studies are a growing priority. 
On average, SaaS companies plan to produce 18 new case studies in 2022, compared with only 11 in 2021. This represents a 61% increase in the number of new marketing case studies planned in 2022 over 2021.
Smaller companies plan to produce 13 new case studies in 2022, compared to 6 last year. And larger companies plan to produce 22 new case studies in 2022, compared to 16 last year.
It will be interesting to see how these SaaS trends change year over year.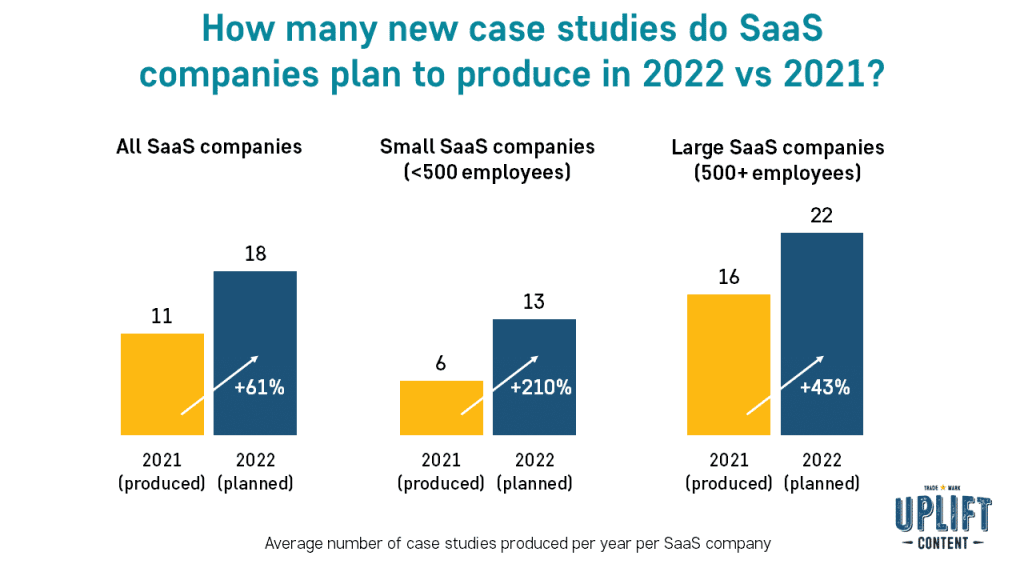 A case study by any other name
Before we go much further, we need to talk about what companies are actually calling the dang things.
At 45%, "case studies" is the term most companies use for these assets. But larger companies with 20+ case studies tend to prefer "customer success stories." The least used term is "customer stories."
Case studies are a great way to raise awareness in the market. When prospects see that your customers are the leaders in their industries, they're more likely to consider your solutions. They're also a great way for a salesperson to bring their 'pitch' to life in an authentic and relatable way.
Emma Telfer, Principal Customer Marketing Manager, Twilio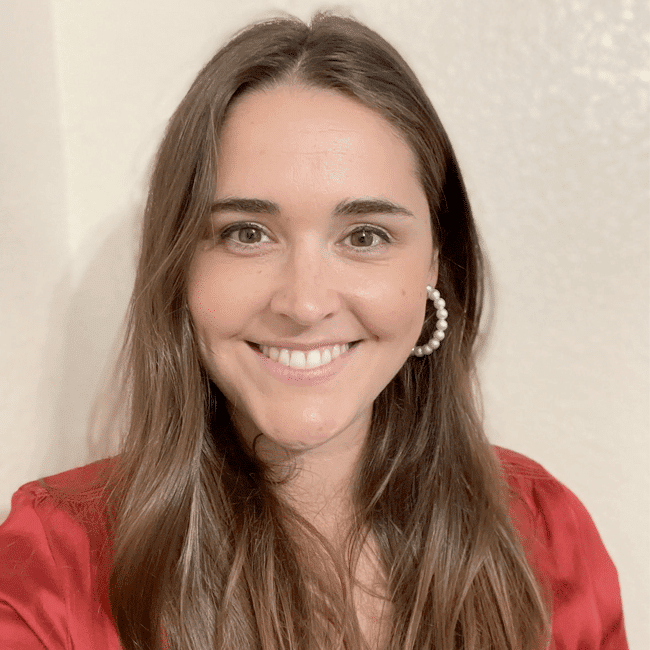 Are you using your SaaS marketing case studies in the right places?
77% of SaaS companies have a case study section on their website, but that's not the only place you'll see them. From presentations to social media to webinars, SaaS marketing case studies are highly adaptable assets.
Find out 7 ways to promote your case studies.
Should you gate case studies?
Is it better to offer free and easy access to marketing case studies—or require an email address? Survey respondents say: don't gate. 
50% of SaaS companies don't gate any of their case studies. Only 15% gate all of them; about 30% gate some of them.
Where do SaaS marketing case studies fit in the sales process?
Over 50% of respondents say marketing case studies are most valuable in the middle of the funnel—the consideration stage—though 33% say they're also useful at the top of the funnel and 15% at the bottom of the funnel.  
Case studies are our most important piece of marketing collateral because they're powerful at every stage of the funnel. They increase buyer confidence, give prospects an idea of what they could achieve, inspire our customers, and help our sales team move deals over the finish line.
Julie Matheney, Associate Director of Digital Marketing, Feathr
What popular marketing case study formats should you try in 2022?
Most companies currently make their marketing case studies available in multiple formats: 
68% as HTML on the company website
67% as a PDF on the company website
64% as social media posts
Find out 7 ways to repurpose your case studies to extend their value.
Video case studies are a growing trend
55% of the larger companies surveyed use video to showcase case studies, while 62% are using video and text together.
You'll see more marketing case studies including video soon. 44% of companies who don't yet incorporate video elements in their case studies plan to do so in 2022. These are really interesting SaaS trends you should keep your eyes on.
Expect more infographics in 2022
Infographics are currently underused—only 22% of respondents include them as a marketing case study format—but another 49% plan to try infographics in 2022. 
How long should a SaaS marketing case study be?
We know you're dying to know the answer to this question so here you go:
Across the board, respondents keep case studies between 500 and 1,000 words, regardless of company size or the number of marketing case studies in use. 
Case studies are great for starting initial conversations with prospects. Our audience is so worried about changing the way they do things, but hearing that other companies are taking the leap really helps them feel confident about starting the conversation.
Stephanie Mansueto, Director of Marketing, Athennian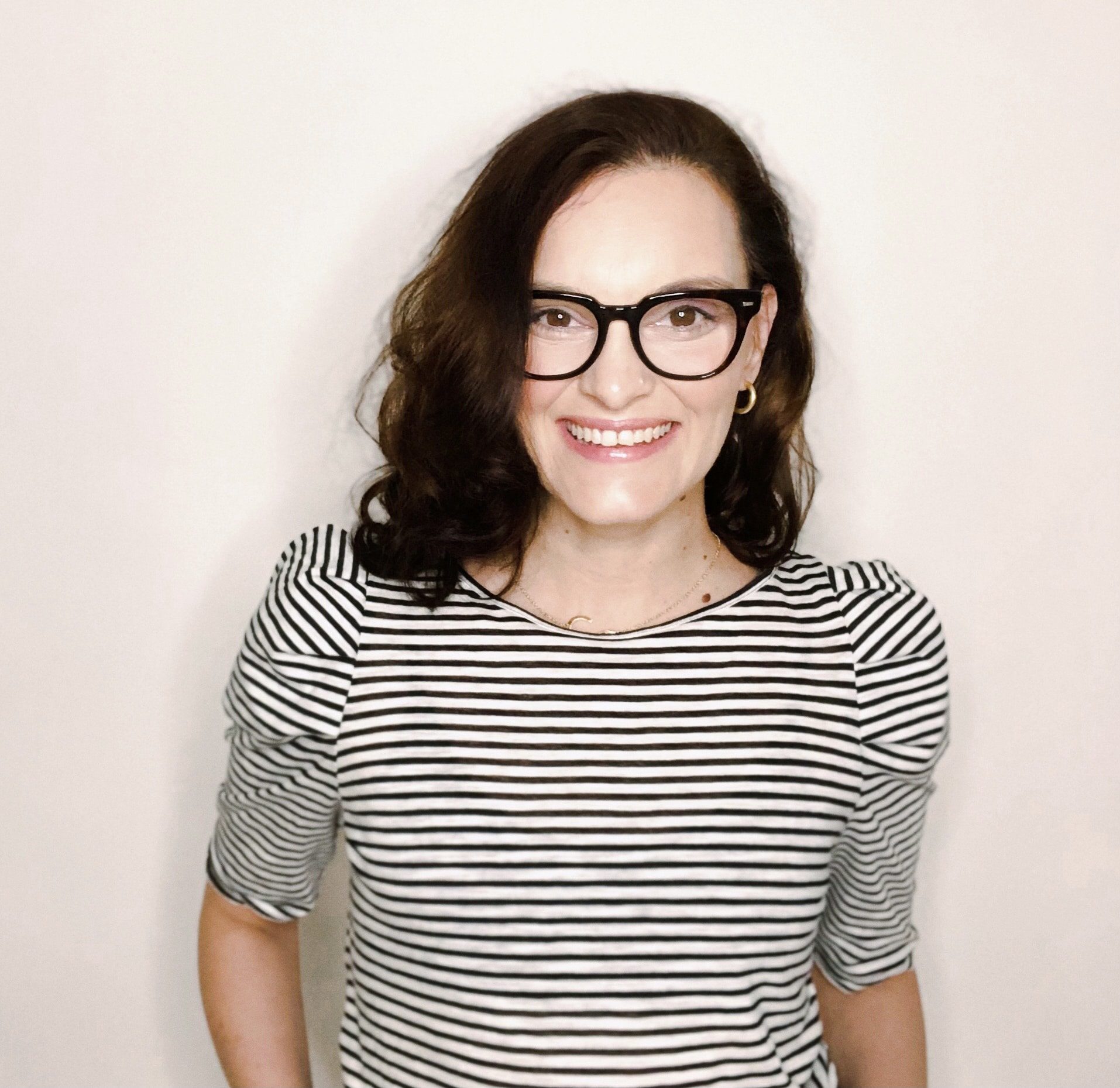 Are you doing enough to get strong metrics for your marketing case studies?
Potential customers want to know how a SaaS product can solve challenges and improve their bottom line. Nothing illustrates that better than concrete numbers.
Case study metrics make an impact
77% of SaaS companies include metrics in at least 50% of their marketing case studies. Only 2% publish case studies without any metrics at all. 
Respondents say their key metrics focus on time and money.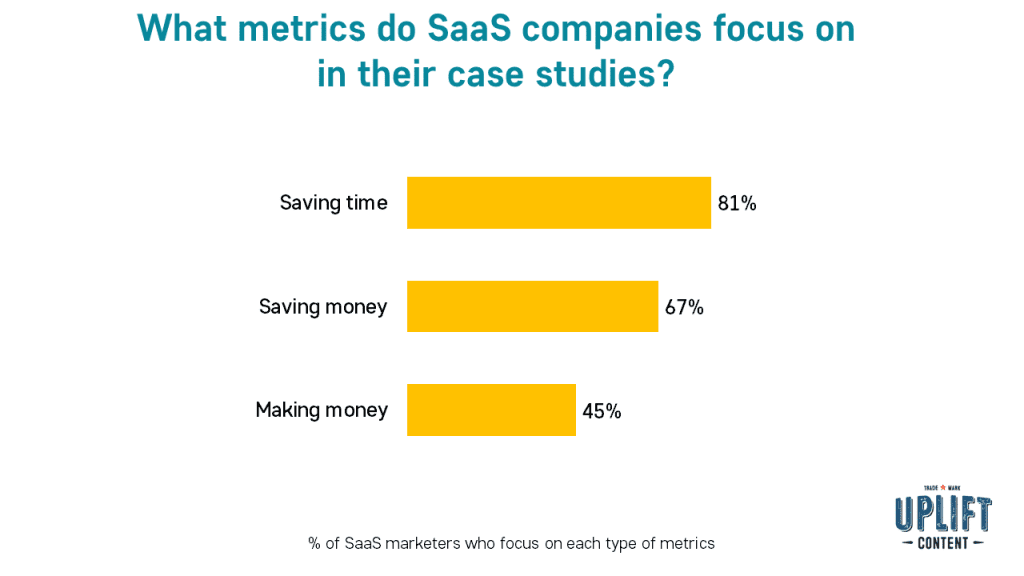 Find out the best ways to showcase your case study metrics.
How to get metrics that matter
The best way to gather strong metrics for your marketing case study? 70% of respondents say: ask the customer during the case study interview.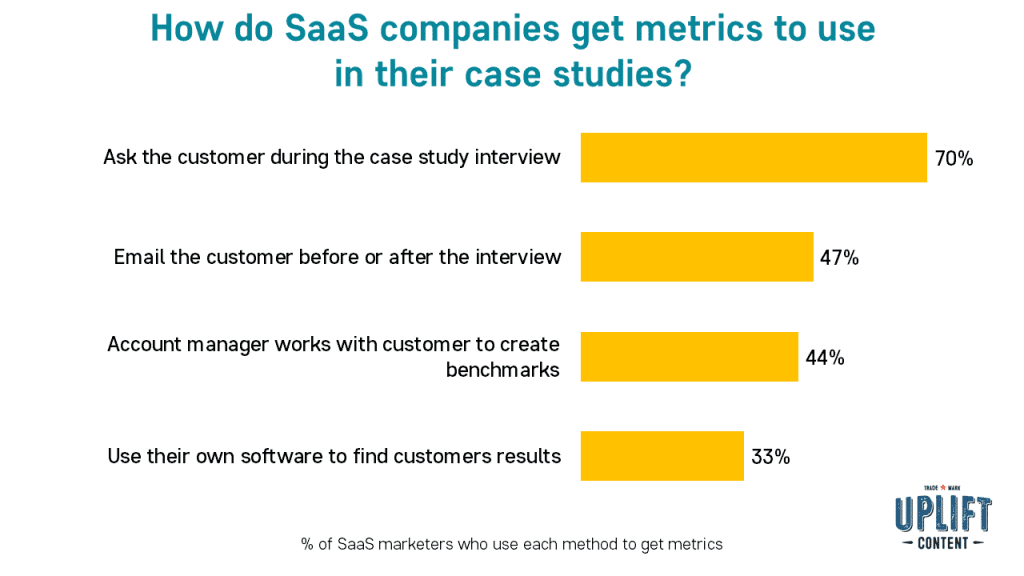 Struggling to get case study metrics? Here's what you can do.
An impactful case study needs a great customer logo, powerful results and strong storytelling that showcases the customer as the champion of your product.
Clarke Conlon, Customer Marketing Manager, Pandadoc.com

Do your customers consistently participate in (and approve) your case studies?
Finding enthusiastic customers with a great story to tell can be challenging. In this section, we'll look at marketing tactics you can use to encourage your sales team to identify case study participants. We'll also talk about how to incentivize customers to participate, and why customers sometimes say 'no.'
Find out how to pick the right customers for case studies—and get them to say yes.
Motivate your sales team to find happy customers
Responsibility for finding customers willing to participate in SaaS marketing case studies sometimes falls to the sales team and account managers.
SaaS companies use a variety of tactics to motivate the sales team and account managers to identify customers who would make ideal case study subjects.
In the majority of cases, SaaS companies remind the sales team and account managers of the benefits of having fresh, well-written marketing case studies to use in their sales process.
Only 20% of companies give gift certificates or cash to motivate the sales team to find case study participants.
Incentivize your customers to participate in case studies: yes or no?
30% of SaaS companies surveyed offer customers no specific incentives to participate in a marketing case study—happy customers love to share their stories. Another 30% of companies build case study participation into an initial contract. 
Over 60% of companies offer an indirect incentive to their customers by explaining the benefits (to them and their companies) of participating.
But some SaaS companies sweeten the pot with direct incentives. 35% of larger companies offer reduced fees for future projects or services, and 27% of smaller companies offer swag. 22% of all SaaS companies offer gift certificates and 16% offer an expanded level of service.
Reasons customers say 'no' to participating in a case study
Even if a customer is delighted with a service, they may refuse to participate in a marketing case study for confidentiality or legal reasons. Or they may simply not have the time or interest.
Customers rarely refuse to participate due to concerns about the case study itself, or the process involved. Perhaps marketing case studies are known entities in 2022—this may bode well for recruiting future participants.
Your customer's name and logo are important
Since you likely don't have an unlimited case study budget, you have to be strategic when deciding which customer stories to turn into marketing case studies. 
80% of SaaS companies publish customer names or logos in their case studies, and for good reason: well-known customers instill trust and confidence in both your company and your services.
A powerful case study has great storytelling that makes a complex use case easy to understand. It also has strong metrics and highlights tangible value from the product.
Amanda Peacock, Director of Customer Marketing, Zylo


What are you doing to set your SaaS company up for case study success?
Not every marketing case study hits the mark. In fact, not every case study even sees the light of day. Our survey results offer a few clues that might help ensure your SaaS marketing case studies are not just visible, but as impactful and effective as possible. 
Ensuring your marketing case study is published
According to our survey, 17% of marketing case studies produced are not published because the customer doesn't approve them. And 39% of SaaS companies have had this unfortunate experience.
Respondents offer a few tactics for avoiding this waste of time and goodwill:
73% ensure the customer knows they can suggest edits
63% secure buy-in at all levels, including legal, upfront
31% have the customer sign a release form
Find out how to get customer approval on your case study.
Elements of a successful marketing case study
SaaS marketers agree that the most effective marketing case studies include relevant metrics, discuss relatable business challenges and tell an engaging story.
Find out the 9 components of a case study you absolutely need to include.
A great case study demonstrates ROI clearly and is relatable for your target audience (i.e., they recognize themselves in the story). It paints a complete picture, from challenges to solutions to results.
Dennis Looijenga, Head of Customer Marketing, Foleon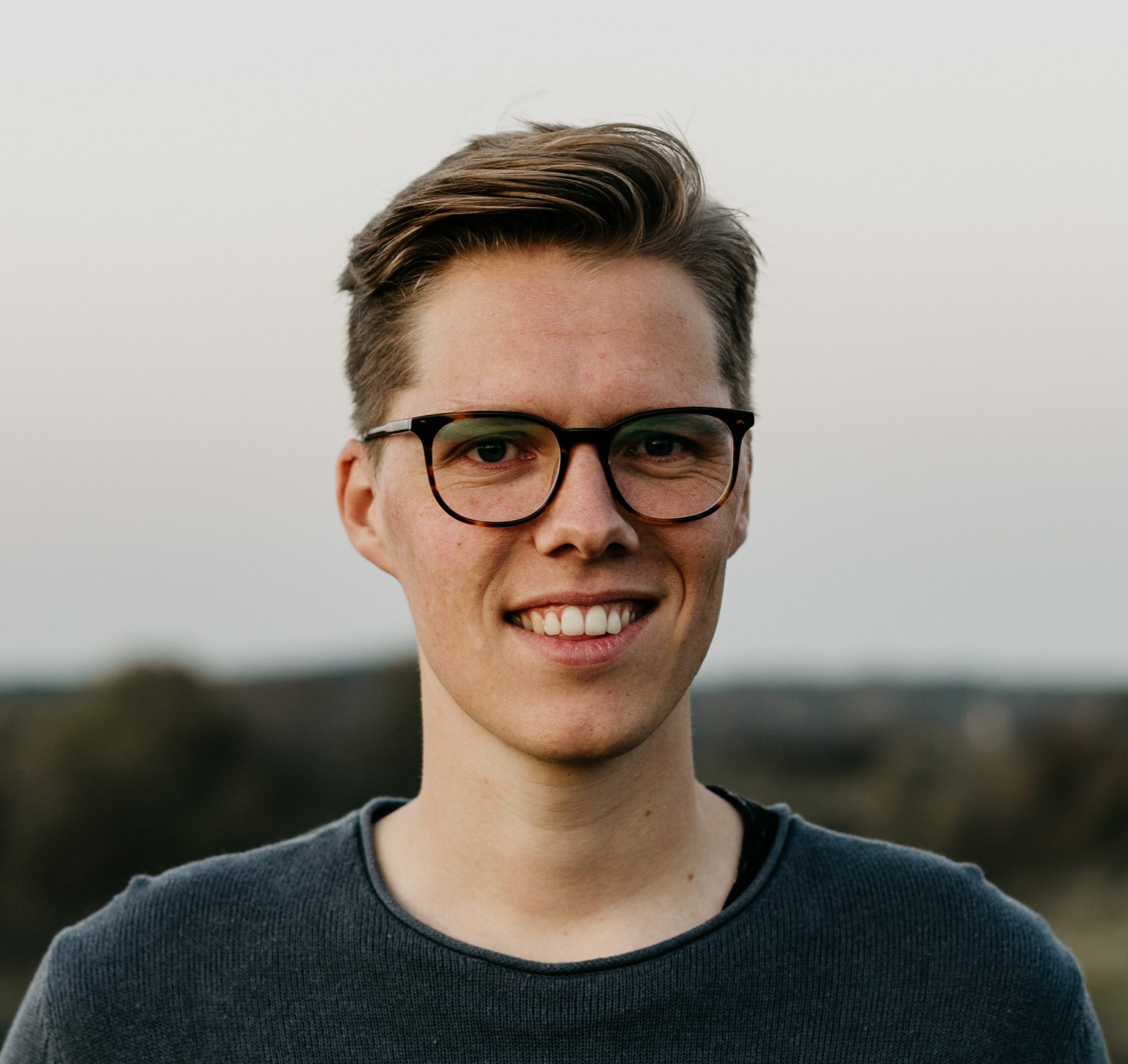 Tips for improving marketing case studies
60% of SaaS companies would add more measurable results or statistics to improve their marketing case studies. 
About 40% of companies say they would strive for better storytelling, including stronger and relatable challenges and customer quotes. And about 40% also say a video element would improve their case studies.
Most SaaS marketers are happy with their overall case study structure and layout, as well as the executive summary section.
How satisfied are marketers with their SaaS marketing case studies?
Only 18% of SaaS marketers are very satisfied with their case studies overall. Interestingly, SaaS companies are equally satisfied with their marketing case studies whether they write them in-house or outsource them—with 3.8 stars for each situation. 
Want to see what other leading SaaS companies' case studies look like? Check out Brent Barnhart's post that digs into 7 case study examples and why they're so effective.
How SaaS companies measure the success of their marketing case studies
30% of SaaS companies say they don't measure case study performance at all because they lack the time, resources or know-how to do so.
The rest of the respondents use a wide variety of marketing tactics to evaluate case studies.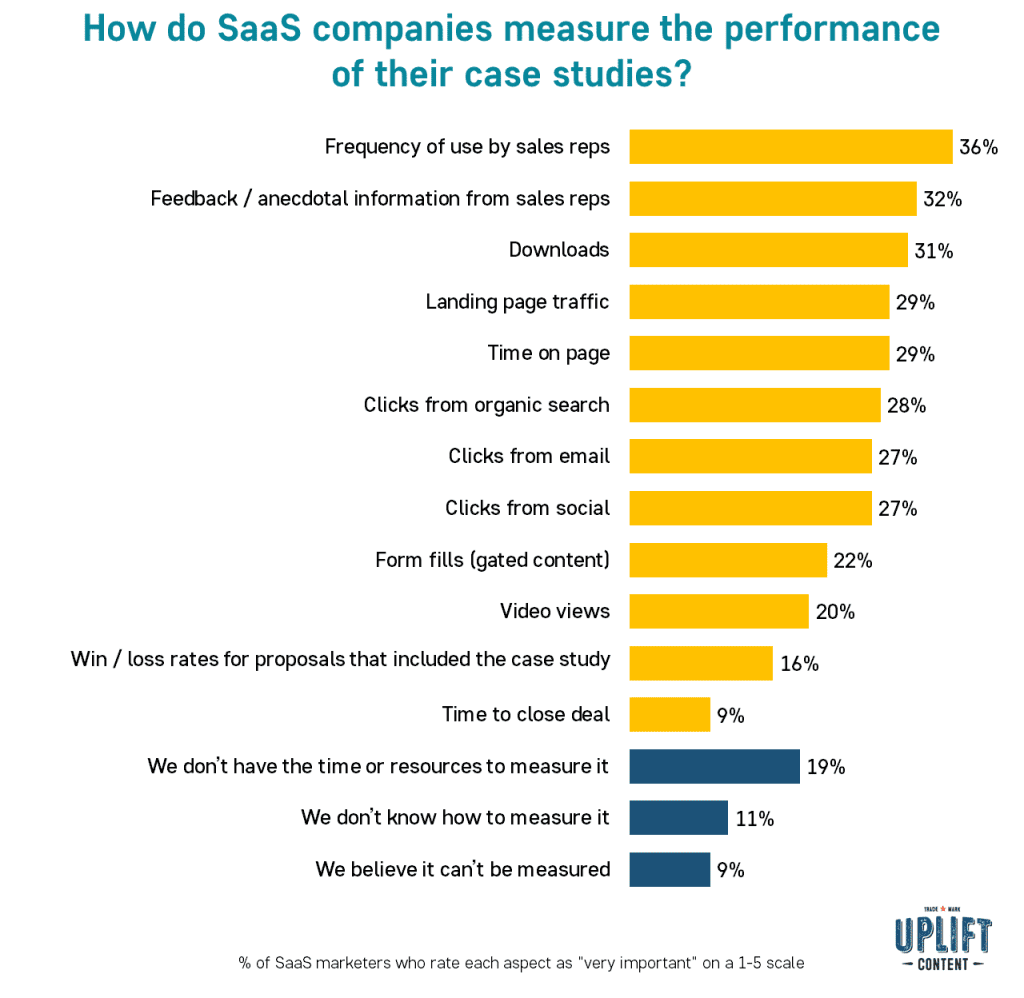 Hear from 8 customer marketers on how they measure the success of their case studies.
Compelling case studies make it easier to sell the vision of where prospects could be, were they to do business with you.
Alexander Walmsley, Marketing Manager, Compuco


Should you produce your SaaS marketing case studies in-house or outsource them?
We all know marketing case studies can be a bit of a beast to produce. From first identifying the customer to final approval, our survey respondents reported that it takes 2 months on average to produce a case study. 
Within that time frame, the marketing team spends an average of 6 to 20 hours actively working on each case study.
When your marketing team is constantly slammed, outsourcing case study writing can be a good solution.
Should you outsource your case study writing or use in-house writers?
Who conducts the customer interviews?
In-house marketers usually conduct the case study interview. In fewer than 1 out of 5 cases, in-house, agency or freelance writers conduct the interview.
Find out what case study questions to include in your customer interview.
Who writes the case studies?
48% of SaaS companies with 20+ active case studies are most likely to use agency writers, while 58% of smaller businesses are most likely to rely on in-house marketers to write their marketing case studies.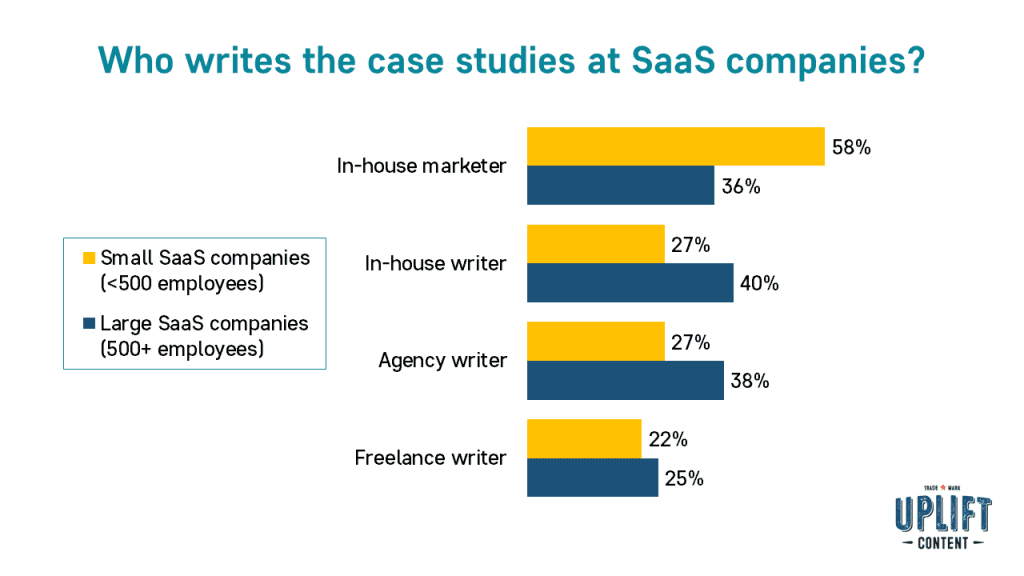 Check out Neil Patel's post on 8 tips for creating more effective case studies.
Reasons SaaS companies outsource case study writing
SaaS companies opt to hire an agency or a freelancer to write their marketing case studies for a few different reasons:
70% say their internal team simply doesn't have enough time to write them
37% say they want to ensure the case studies are professional and effective
33% say their internal team doesn't have enough writing expertise

Need a hand with your case studies?
At Uplift Content, we write case studies for high-growth B2B SaaS companies like Okta, LeanData and WalkMe. Check out our case study writing service to see how we might help you.
The team at Uplift is skilled at using the voice of the customer to create high quality content that helps generate brand awareness, grow leads, influence new opportunities and produce growth within our accounts.
Brittany Rolfe Hillard, VP, Customer Advocacy, WalkMe

Thank you to all survey participants!
Your input has helped us take the pulse and identify SaaS trends of how customer marketers across the world are successfully using case studies in 2022.
Survey methodology: We surveyed 121 SaaS marketers globally who currently use case studies as a marketing tool. We conducted the survey in February 2022 using Typeform, an online survey tool.