Monthly case study critique of a high-profile SaaS company
Each month, we dive deep into a case study from a well-known SaaS company, analyzing where the content shines and where the gaps are. In this month's ServiceChannel case study critique, we're looking at the case study the company did on its customer Freshpet.
Our mission with this series is to help you, as a SaaS marketer, see that even the big guys aren't perfect. We can all learn from what they do well and what they need to improve. Case studies are a critical piece of the marketing and sales funnel, so it pays—literally—to get them right.

ServiceChannel case study critique: Freshpet
ServiceChannel provides facility managers with a single platform to source, procure, manage and pay for facility maintenance and repair services from commercial contractors. ServiceChannel is currently used daily by 500+ brands to manage over 50,000 contractors at 300,000+ locations in 63 countries.
Check out the case study we're critiquing: Freshpet Cuts Out Middleman for Asset Management, Improves Operations and Increases Customer Satisfaction.

What worked well
1. Strong executive summary:
This case study kicks off with an introduction to the customer's business, and calls out the benefits Freshpet received from working with ServiceChannel, as well as a few quantifiable results. It's an excellent example of an executive summary that provides a concise overview of the case study, giving the reader the highlights right away.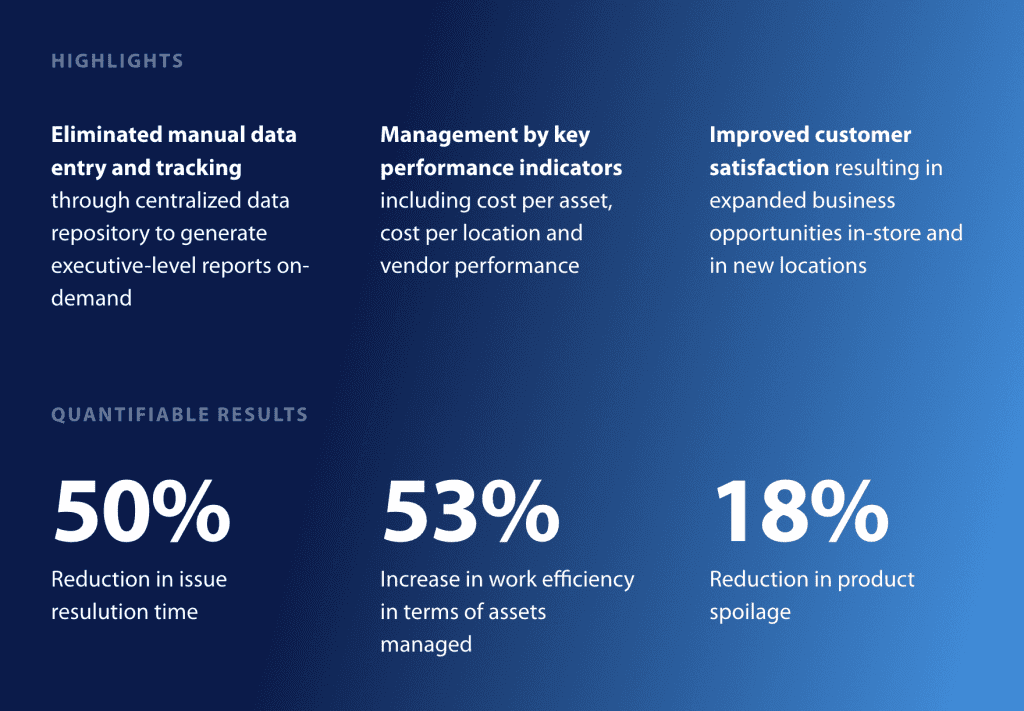 2. Defined structure and rich detail:
The case study clearly flows through Freshpet's challenges and goals, as well as the solutions, benefits and results that the company got from working with ServiceChannel. The challenge section paints a compelling picture of Freshpet's pain prior to working with ServiceChannel, and the solution section also includes why Freshpet chose ServiceChannel as a vendor—a valuable detail that's often missing from case studies.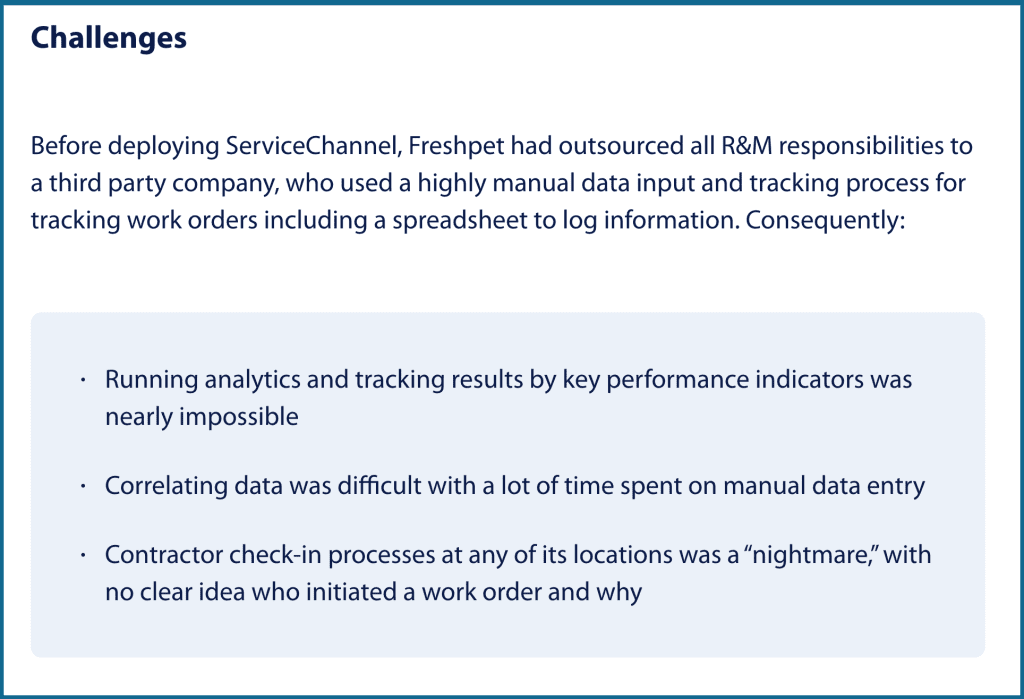 3. Various design elements:
ServiceChannel understands that no matter how powerful the storytelling in a case study is, you need quality graphic design to grab and keep your reader's attention. This case study hits the mark by incorporating strong design such as imagery, icons, bulleted lists and pull quotes.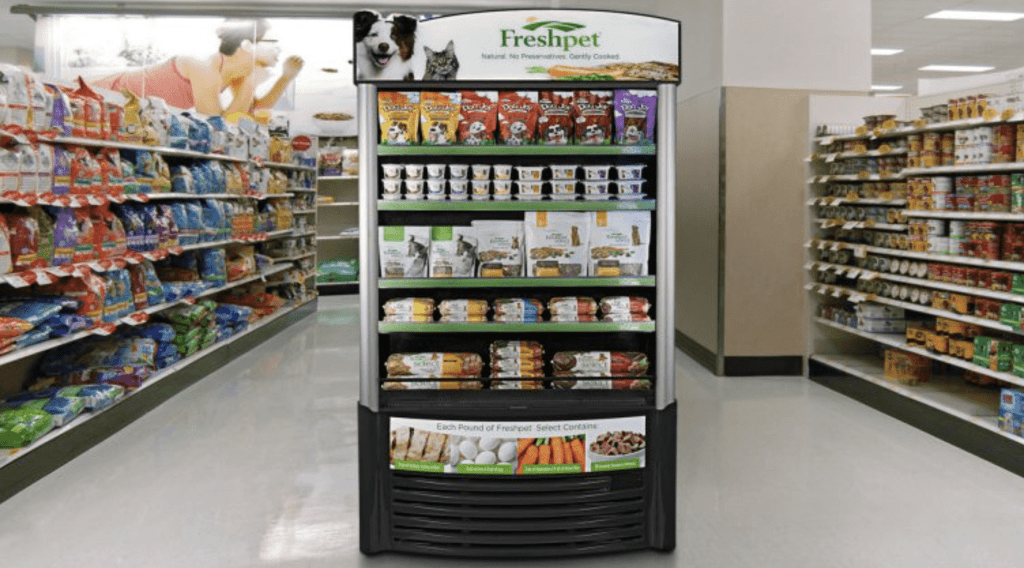 4. Useful metrics:
This story includes several case study metrics to measure Freshpet's success after implementing ServiceChannel's solution. For example, it shows how Freshpet increased asset management efficiency by 53%. In addition, the statistics highlight where Freshpet started out for additional context: "The same number of Freshpet staff and contractors who had serviced 13,000 refrigerated units now service 18,000 to 20,000 units."


What could be better
1. Title choice:
The current title of this case study is trying to touch on several points. The title would be more focused and impactful if ServiceChannel used a statistic and added its company name, for example, "Freshpet Increases Asset Management Efficiency by 53% with ServiceChannel."

2. Links to products:
There are no links driving users to ServiceChannel's product pages. This would be a useful addition to enable readers to more easily learn about products they're interested in with a simple click, rather than making them do the work of navigating on their own.

3. Customer quotes:
The only 2 quotes in this case study are the pull quotes. Quotes are important to include to illustrate the customer's perspective in their words. However, the case study would feel like more of a story with personality if ServiceChannel had included more customer quotes throughout the body text.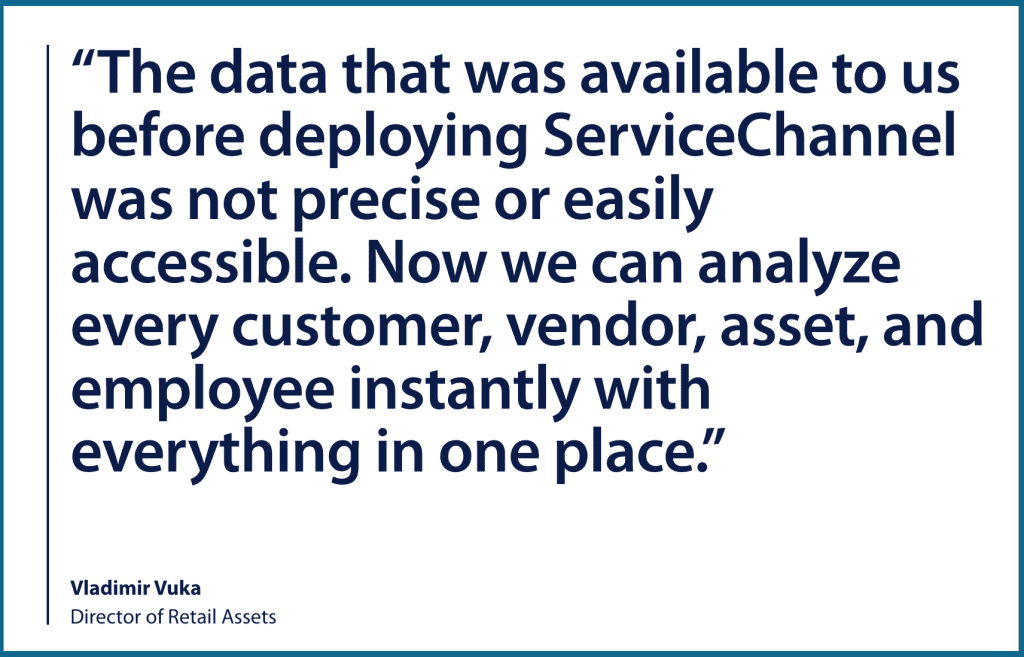 4. Call to action (CTA):
The call to action is buried at the bottom of the page, underneath the "Related Content" section. As a result, most readers likely miss it. Try moving it up to a more prominent spot within the story. A CTA should use specific language that speaks directly to your prospective customers, as well as smart design (including colour and large text) to make your words pop off the page.


ServiceChannel case study critique is a wrap!
Stay tuned next month for a new critique, and in the meantime, check out our review of Zenefits' case study on Skilljar.

Work with an expert case study partner
Uplift Content's case study writing services can help you create killer content that grows your customer base and your bottom line.
We'll help you share your untold success stories and showcase how your products enable your customers to solve tough challenges.

Explore how our case study writing services can help your B2B SaaS organization drive sales.