Updated February 2023: Has a boss or colleague ever asked you, "Why are case studies so important?" This is a question all SaaS marketers must be able to answer, especially when it comes time to create your marketing budget for the year.
SaaS case studies are the #1 marketing tactic to increase sales
The importance of a case study can't be underestimated. For the second year in a row, SaaS marketers ranked case studies the #1 most effective marketing tactic to increase sales—ahead of general website content, SEO, blog posts, social media and other marketing tactics. 
These metrics come from the 123 SaaS marketers we surveyed for our 2023 SaaS Case Studies Trends & Insights Report. (We'd encourage you to check out the report.)
Importance of a case study is undeniable
Why are case studies so important? What is the need and significance of a case study? Case studies are top-tier marketing tools for SaaS companies to showcase the value of their products to potential customers, helping to drive sales and revenue.
Customers are our best marketers. I love getting to know our customers through these stories, especially because documenting their successes helps advance their careers and gives more senior leaders the chance to celebrate their teams.
Megan Donaldson , Customer Advocacy Global Lead, Zoom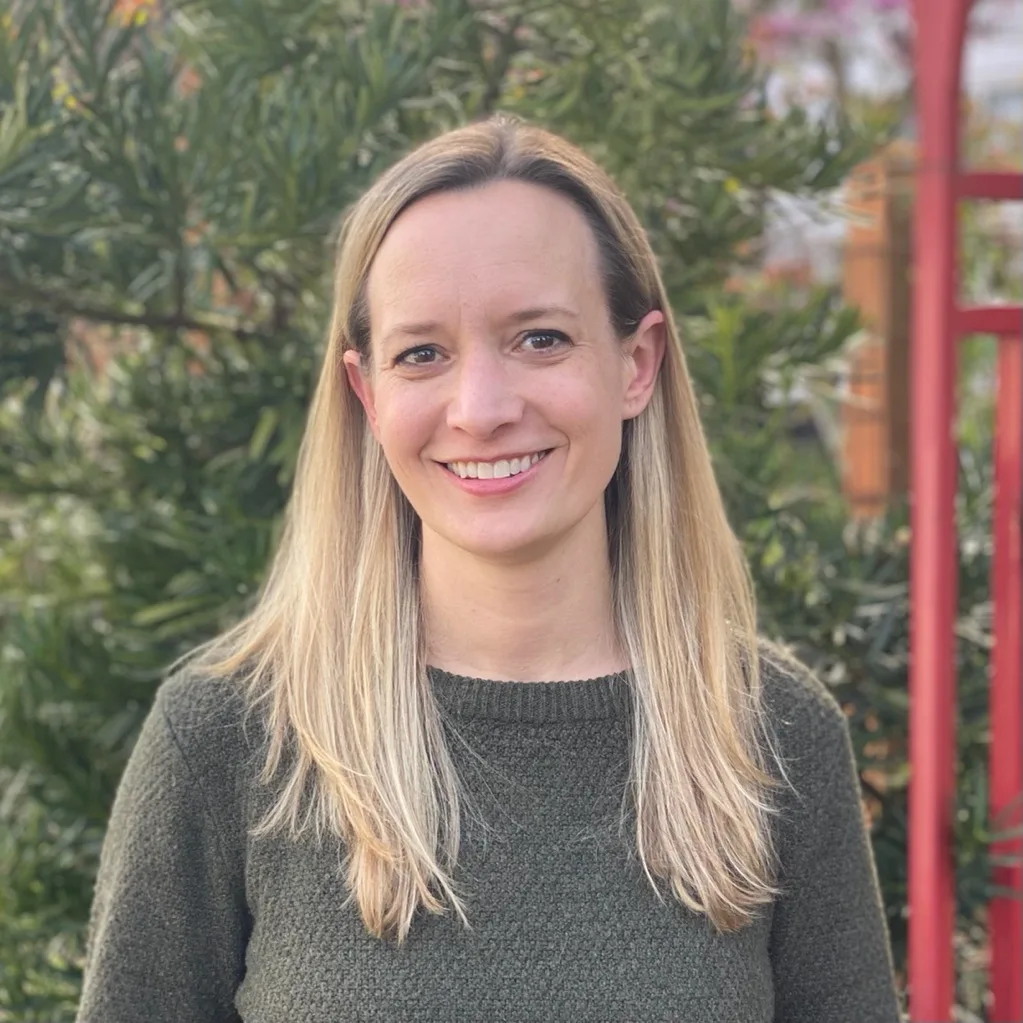 Why are case studies important in marketing?
Case studies are essentially a play-by-play of how your customer recognized that they had a challenge they needed to overcome, why they chose you, what products or services you provided, and how those products or services helped them solve their challenge.
And what makes case studies even more valuable? They're a great investment because case studies can be repurposed so heavily—everything from PDFs and videos to infographics to social.
In this post, we'll demonstrate the importance of a case study in business and discuss the top 4 advantages of using case studies in your marketing mix.
What are 4 advantages of case studies?
1. Case studies demonstrate your expertise in your niche

As a SaaS marketer, your job is to know how to produce a business case study in a way that makes your product or service stand out among your competitors.
Creating case studies is an effective way to capture the attention of buyers in your industry because the content—including the products, services and use cases covered in the piece—will be highly relevant to your target audience and will therefore have a strong chance of resonating with them.
If you're still wondering, "Why are case studies important?", then put yourself in your buyer's shoes. Say you're evaluating several different customer relationship management (CRM) platforms. All three vendors have an eye-catching website with informative and clever product copy, but only one has a repository of case studies that illustrate how its clients have landed 50% more sales since they've implemented this particular CRM. Sounds like a winner to us (and it demonstrates case study importance)!
Case studies are important because our prospects want to see that we've helped customers who are in the same industry and have similar pain points. Reference calls are helpful, but it's important to have stories that sales folks can share easily.  
Michelle Cloutier, Sr. Customer Advocacy Manager, Alation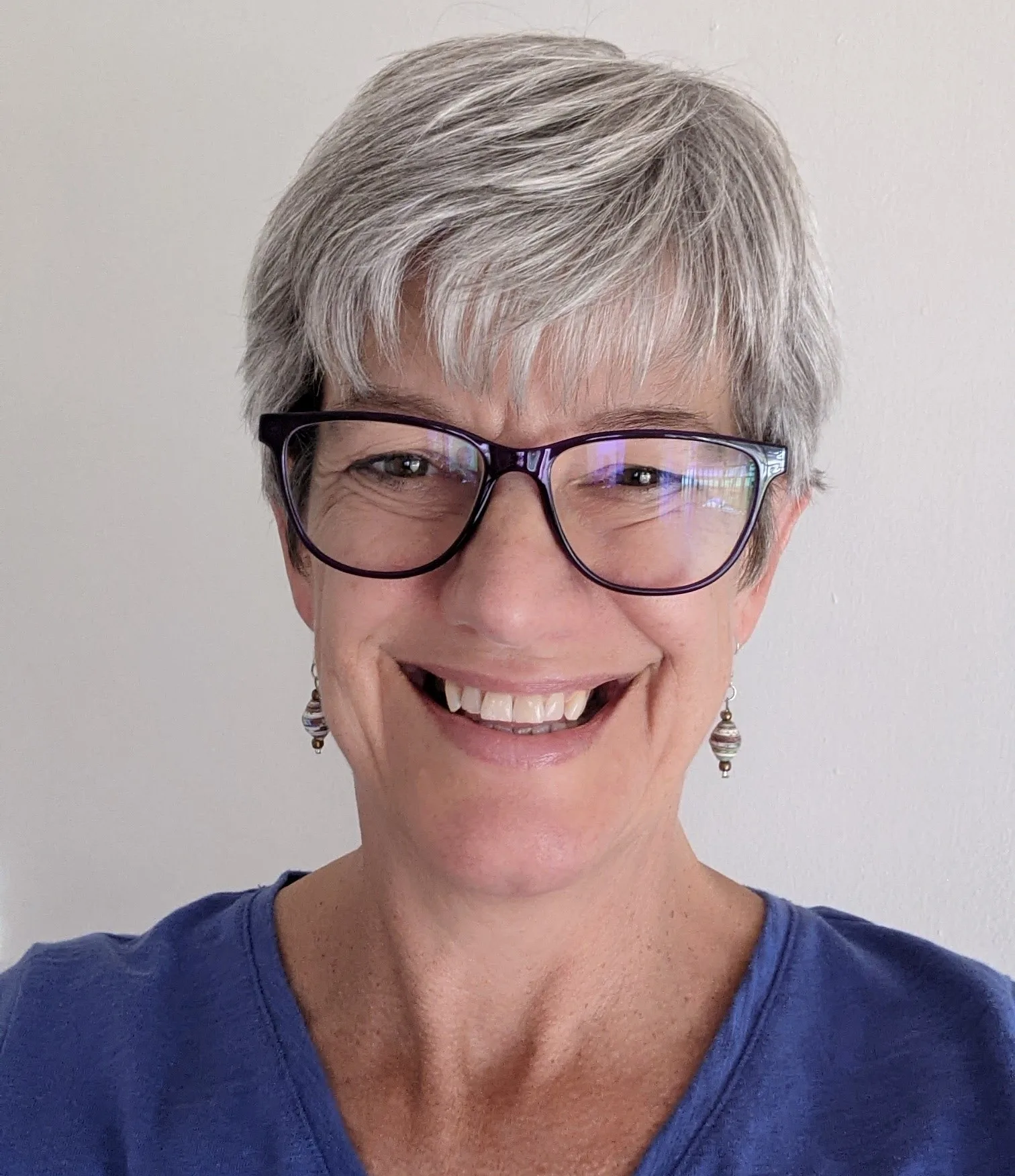 2. Case studies provide social proof in an original way
What is the importance of a case study? Well, nearly 90% of consumers read product reviews before they make a purchase, which means gathering and publishing social proof is a crucial activity for your SaaS company.
Changing consumer behavior is another reason why case studies are important. Case studies give your readers what they're looking for, which is confirmation from other B2B buyers just like them that your products and services are the real deal.
Another advantage of case studies is that by nature, they're original stories about individuals with specific challenges and goals. Knowing how to write a business case study that goes beyond generic product reviews is critical.
When writing a case study, dig deep into everything from how your team helps customers implement your software to what your customer's future use cases could include. This type of content gives your prospect thorough insight into what it's like to use your products and work with your company.
Case studies offer social proof for how we provide value to our customers. Our sales team uses our case studies to build credibility and offer "proof points" for why (and how) Crossbeam can solve their problems.
Jasmine Jenkins, Sr. Customer Marketing Manager, Crossbeam
3. Case studies help your SaaS company close sales

Let's quickly recap the last 2 points:
1) Case studies capture your buyers' attention with highly relevant content that positions your SaaS company as an expert in the products or services you deliver.
2) Case studies also build trust by sharing social proof in an interesting format that uses storytelling to weave a narrative. For those two reasons, case studies are fantastic content marketing tools to help you close sales. 
In addition, especially if your offerings are complex, it's essential to help potential customers understand how your software will meet their needs. Case studies give you an opportunity to explain—with real-world examples and visual aids—the more complicated aspects of your products and services.
Case studies are important because they provide real-life examples of positive customer outcomes and sentiment—a critical part of gaining buy-in from prospects during a sales cycle.
Jake Sotir, Customer Marketing Manager, Reprise
4. Strengthen customer relationships

If you're hesitant to ask your customers to participate in case studies, you're not alone. It's normal to feel like you might be imposing on a customer by asking them to take time out of their busy schedule for an interview, but chances are they'd be happy to help you craft a case study to illustrate your mutual success working together.
When it comes to the question, "Why are case studies important?", one of the best answers is that they can help you strengthen customer relationships by letting your customers know you believe they have a valuable story. This gesture of goodwill can increase customer retention, which can in turn grow your SaaS company's revenue by as much as 95%.
Case studies are important because they give you the opportunity to celebrate an existing customer, which in and of itself is of immense value. Secondarily, for both customers and prospects alike, they always prefer to "see someone like them" rather than just hear you spew what-ifs at them.
Patrick Clore, Customer Marketing Manager, Zimperium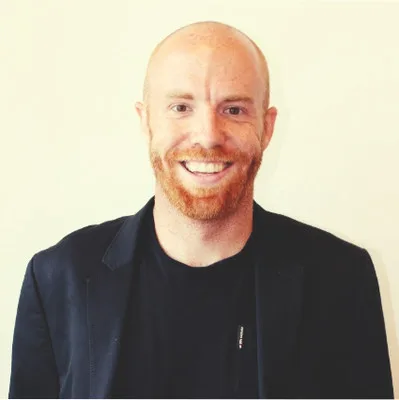 Need a hand with your case studies?
Now that you understand why case studies are so important, it's time to take action—and we can help.
At Uplift Content, we write case studies for high-growth B2B SaaS companies like ClickUp, WalkMe and Okta.

Check out our case study writing service then get in touch.