SaaS content writing services that make an impact
You need done-for-you case studies, ebooks and blog posts for your high-growth B2B SaaS company. We've got you covered. Our content writing services will help you grow brand awareness, generate leads and produce growth within your accounts.
Here are just a few of the B2B SaaS companies we work with:



---
Content writing services for SaaS
Capture lost revenue by sharing your untold success stories. And showcase how you helped a customer solve a tough problem.
Publish a consistent flow of highly relevant and optimized blog posts that grow traffic and boost conversions.
Generate leads with a well-written, informative and actionable lead magnet your prospects really want.
Establish yourself as a thought leader, while at the same time providing valuable information to prospects.
Uplift Content helps us showcase our champions by crafting customer success stories that highlight the innovation and creativity of our clients, which, in turn, helps to inspire other organizations.
Brittany Rolfe Hillard, VP, Customer Advocacy, WalkMe
Read Brittany's story »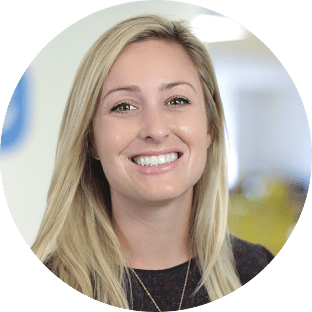 B2B content writing services that elevate your story
No matter how complex your software is, the thing that will always resonate the most with your audience is the human element. Our B2B SaaS content writing services company delivers stories that inspire, motivate and drive action.
Check out our B2B SaaS portfolio
Writing for B2B SaaS is no easy feat, but our content writing services company has the experience you need.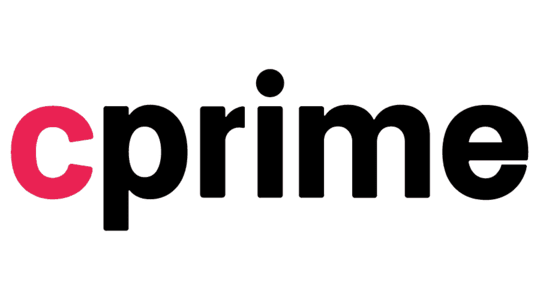 "A strong benefit of working with the Uplift Content team is that they are great at teasing out key messaging from many sources of information and pulling it together into one cohesive story from start to finish."
Morgan Asher, Customer Reference Manager, Okta
Read our customer stories »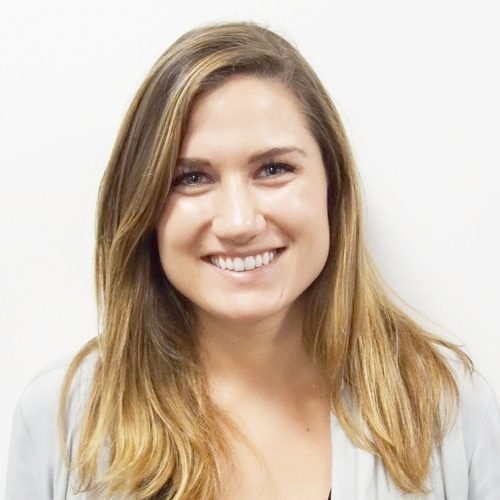 We're not your typical content writing services company
We only work with B2B SaaS companies. And writing case studies, ebooks and blog posts are the only professional content writing services we offer.
What sets our content writing services company apart is that we build strong relationships with our clients. When we ask how you're doing, your answer matters to us. We respond to emails. We answer phone calls. We check in. We care.
We consider it our job as a professional content writing services company to make sure your content projects move along smoothly. And we're with you every step of the way. Our very first B2B SaaS customer is still with us 6 years later. We think that says a lot.
Meet our SaaS writers
When you work with us, you're partnered with one dedicated B2B SaaS writer who builds on their knowledge of your business and your audience over the course of the relationship.
Check out our our SaaS Writers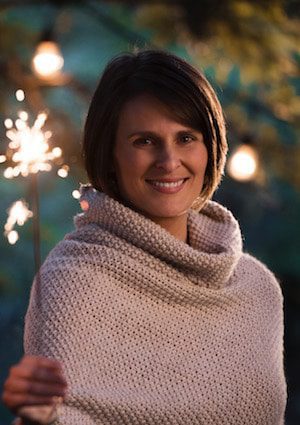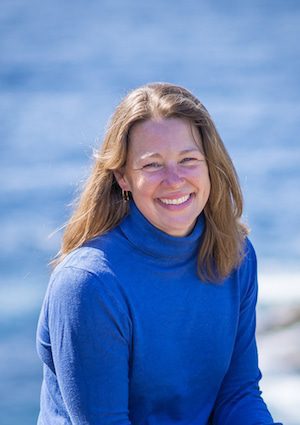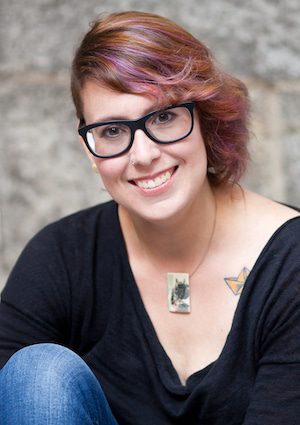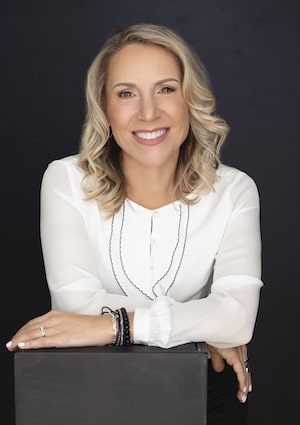 ---
Working with Uplift has been really easy, and the sales team are thrilled with the new case studies.
Ashley Ward, Head of Customer Marketing, LeanData
Read Ashley's story »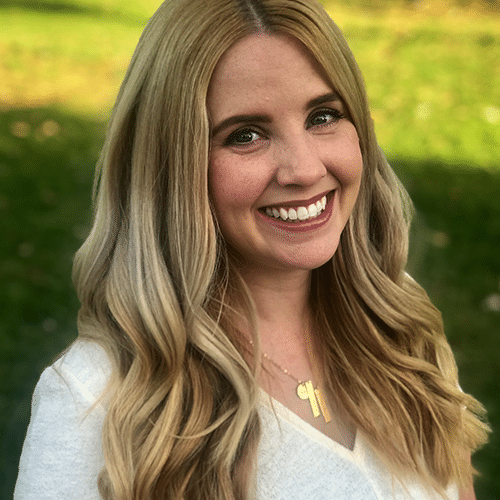 Professional content writing services that get you noticed
For us, it's important that we create content that meets your company's business objectives. But it's equally important that we're able to support YOU as an individual—to make a greater impact at work, and be recognized for it.
The marketers we work with get noticed. They have more time to work on strategic initiatives. They're able to get out of the weeds and advance their careers. Our B2B content writing services help them do this—and we're so proud to be along on this incredible journey with them.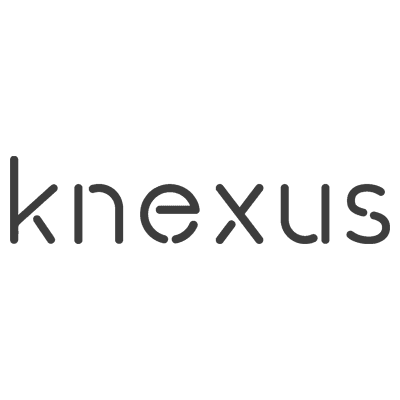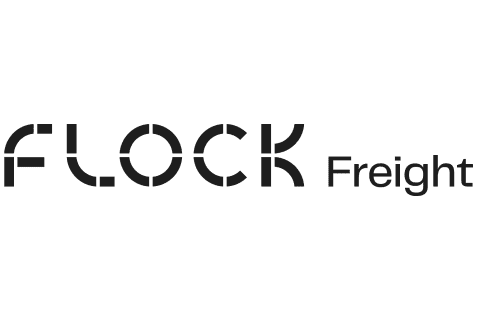 ---
Which content writing services are you looking for?
Use our professional content writing services to build an audience, earn trust, nurture leads and accelerate sales by sharing compelling stories and actionable advice that positions you as an expert.
---
Working with Uplift's writers and editors has been a game changer for us. They understand our goals, products and brand, so no hand holding is needed. We've also come up with a system for topic generation that's reduced the need for meetings and added to our productivity.
Emma Quarnstrom, Digital Marketing Manager, Lineup Systems
Read our customer stories »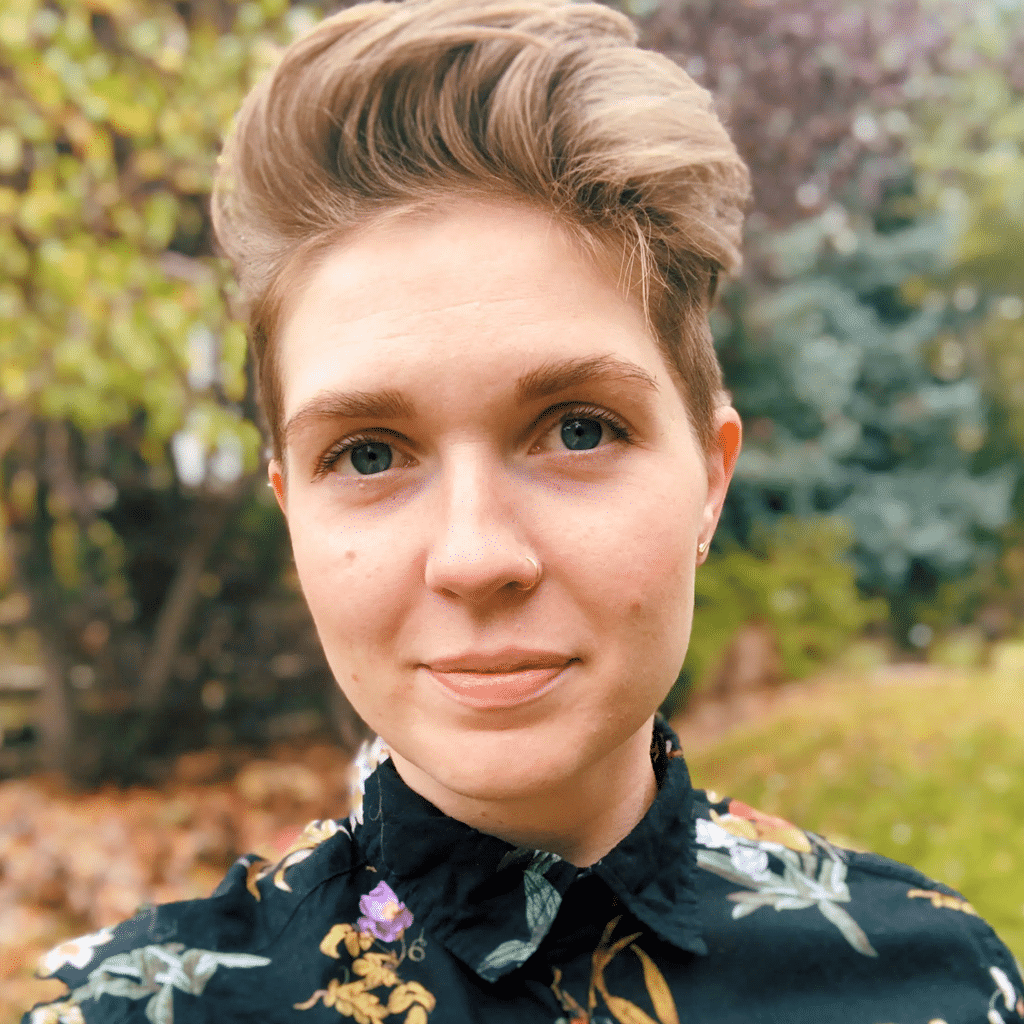 Secret to creating B2B SaaS content customers love
Want to know how we're able to consistently produce content our customers love? Here's the secret behind our successful SaaS content writing services:
We take the time to get to know your company and your customers.
We care about the success of your company—but also you as a person.
Our goal is always to find and tell the human story within the technical complexities of your software.
We're a flexible and agile resource, ready to help you achieve your content goals.
We're with you every step of the way—from strategy to execution.
Let's work together.
As a content marketing partner, Uplift Content dives deep into the research, asks insightful questions and crafts a compelling story. The Uplift team takes the time to really understand Okta's brand, products, customers and target audience–and it shows in the quality of their work.
Alyssa Smrekar, Director, Customer Marketing, Okta
Read our customer stories »