Close bigger deals faster with relevant case studies
As a SaaS marketer, you're under huge pressure to execute on a ton of stuff—but your team is strapped. Everyone is already giving 110%. Our B2B case study writing service allows your team to meet the ongoing demand for fresh, relevant case studies.

Our case study writing service delivers
Our B2B SaaS case study writing service gives you the capacity you need to meet the constant demand for more relevant content in a timely way.
Not only do our skilled B2B SaaS case study writers "get it", but they also provide the strategic content marketing expertise needed to create compelling messages that can be used across many channels.
Here are just a few of the companies that trust us to create their case studies:



---
When I started at ClickUp, we had basically zero customer stories. I was under a lot of pressure to produce stories quickly to support our marketing and sales enablement efforts.
Working with Uplift has been a game-changer for us! We've been able to scale our strategic customer story output 3x since partnering with Uplift.
Tiffany Keel, Head of Customer Advocacy, ClickUp
Read our customer stories »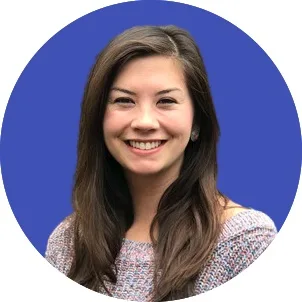 ---
Case study writing service: pricing
We help you capture lost revenue by sharing your untold success stories—and showcasing how you help your customers solve tough problems.
What's included
White glove
Benefit from value-adds with our highest level of service
Starting at $3,000
60-min strategy session
1 senior SaaS writer
1 project manager & editor
In-depth research
Customized interview questions
Up to 3 interviews
Transcripts from interviews
Up to 1,000 words
5 rounds of revisions
Manage review and approval
Weekly email update
Bi-weekly status call
Priority scheduling
Enhanced
Save time as we handle it all—from research to revisions
Starting at $1,750
30-min strategy session
1 senior SaaS writer
1 project manager & editor
In-depth research
Customized interview questions
Up to 1 interview
Transcript from interview
Up to 1,000 words
3 rounds of revisions
Weekly email update
Standard
Give your sales team the collateral they're asking for
Starting at $1,250
1 SaaS writer
1 project manager & editor
Basic research
Review interview transcript provided by you
Up to 750 words
1 round of revisions
---
Uplift Content helps us showcase our champions by crafting customer success stories that highlight the innovation and creativity of our clients, which, in turn, helps to inspire other organizations.
Brittany Rolfe Hillard, VP, Customer Advocacy, WalkMe
Read Brittany's story »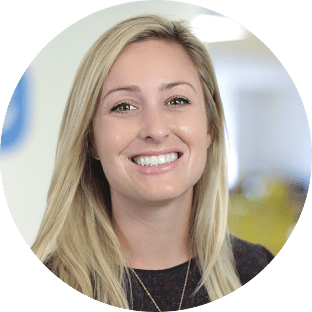 ---
See the SaaS case studies in our portfolio
Case study samples
High-growth SaaS companies like ClickUp, WalkMe, ON24, LeanData and Okta use our case study writing service. Check out our portfolio for samples.

We've worked with customer marketers just like you
You want to work with someone who:
gets the uniqueness of B2B SaaS
takes the time to truly understand your company, product and audience
ramps up quickly
asks intelligent questions
provides suggestions, strategies and solutions
doesn't require hand-holding
cares as much about your success as you do

Partnering with a B2B SaaS content marketing agency like Uplift allows you to produce a consistent flow of high-quality marketing and sales collateral that generates and nurtures leads—and closes sales faster.

When you use our B2B case study writing service, you work with one of our dedicated and experienced case study writers who is serious about learning everything they possibly can about you, your company, your products and services, and your target market.
---
Working with Uplift has been really easy, and the sales team are thrilled with the new case studies.
Ashley Ward, Head of Customer Marketing, LeanData
Read Ashley's story »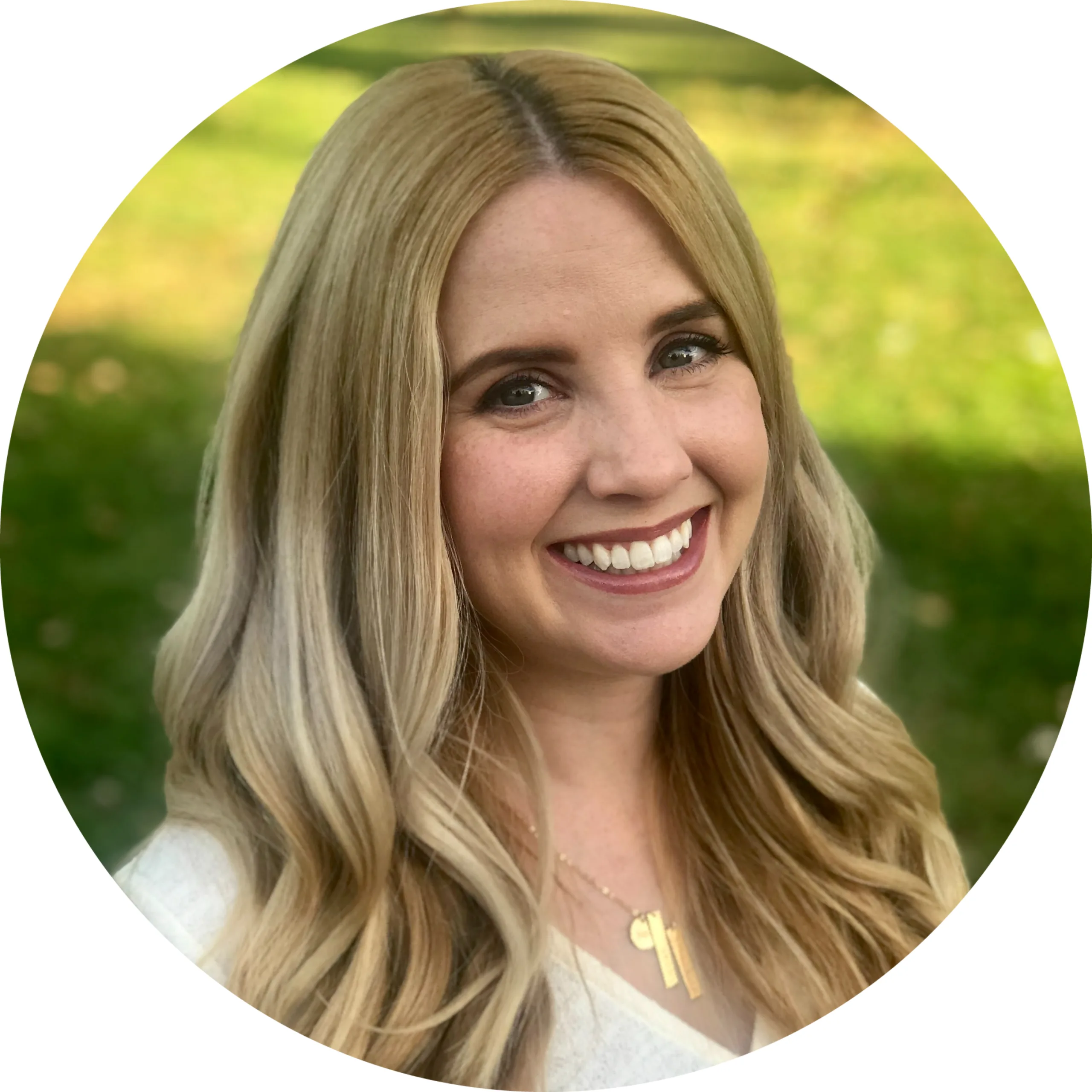 ---
Case study writing service: process
Through our work with high-growth B2B SaaS companies like ClickUp, Okta, LeanData and WalkMe, we've discovered a simple process that delivers big results for motivated, maxed-out SaaS marketers like you.

1. Strategy

You tell us your goals for your case studies and how you want to use them. We help determine the best format and structure so the case studies perform to their full potential.

2. Project management

You're slammed so let us handle the project management. We can schedule interviews, coordinate revisions and keep things on track.

3. Research & interviews

You give us your side of the story. Then we dive deep into the research before interviewing your customers. You receive transcripts of the calls, which you can use for other marketing initiatives.

4. Case study writing

We write the first draft of the case study, then our in-house editor does a detailed review. We then make as many edits as you need before you send it off to your customer for approval.

5. Performance optimization

We provide recommendations on the elements you need to include for optimal performance. Images, CTAs, pull quotes and metrics are just a few of the things we'll advise you on.

7. Measure & tweak

Two months after launch, we analyze incoming and outgoing metrics and provide you with a list of suggestions and fixes for optimizing the content's performance and improving its ROI.
---
As a content marketing partner, Uplift Content dives deep into the research, asks insightful questions and crafts a compelling story. The Uplift team takes the time to really understand Okta's brand, products, customers and target audience—and it shows in the quality of their work.
Alyssa Smrekar, Director, Customer Marketing, Okta
Read our customer stories »
---
It's important we're on the same page
Our SaaS case study writing service is the right fit if:
you value excellent content
you want to work with a partner who cares about your success as much as you do
you need someone who "gets it"
you want someone who can dive right in and run with it
you understand the time it takes to do a good job
you appreciate curiosity and questions
On the other hand, our service is not for you if:
you're okay with a faceless, voiceless service provider
you prefer volume over quality
you expect to pay bottom dollar
you hope we can start working on it tomorrow
---
"We used to struggle with building effective case studies for our business but working with Uplift has completely transformed this process.
Uplift's team of experts helped me develop a comprehensive case study strategy that included planning, interviews, and content creation.
They took the time to understand my brand and target audience, and their efforts resulted in a significant increase in website traffic and engagement with our case studies."
Stephanie Mansueto, Head of Marketing, Athennian
Read our customer stories »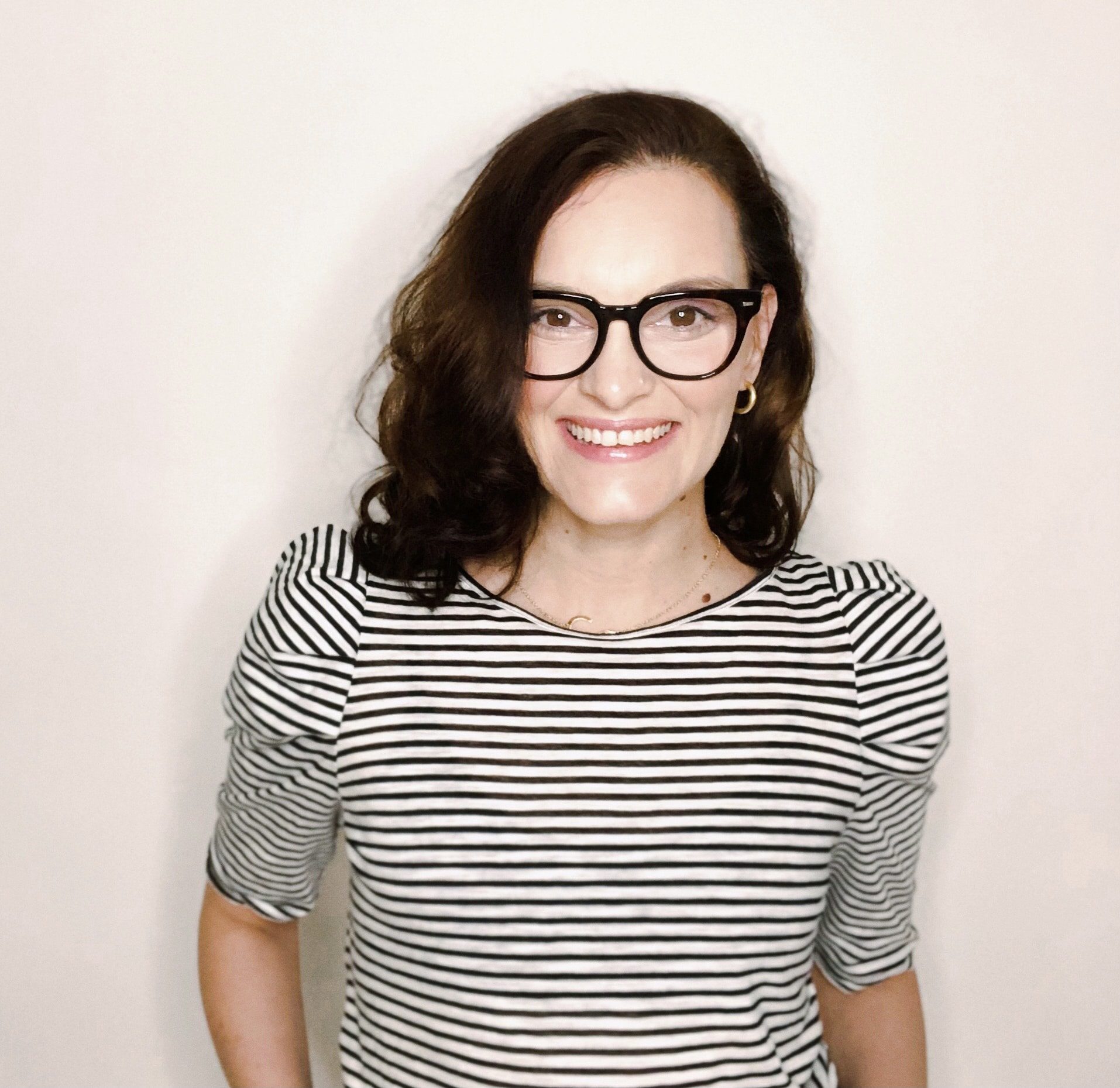 ---
Breathe easier and bask in the glory
Imagine how awesome it would feel to be able to deliver on all the content requests you get—in a timely manner. Your sales team would be over the moon. Your bosses would be tickled pink. And you'd have some breathing room to work on some other strategic initiatives.
What are you waiting for?
This year, we're taking on 6 new clients that have ongoing needs for our B2B case study writing service—and our spots are filling up quickly. Get in touch today so we can reserve a spot in our calendar for you.

Partner with Uplift
We are a boutique content creation studio with a track record of success with high-growth B2B SaaS companies like ClickUp, Okta, LeanData and WalkMe. Our small, hand-picked team helps companies like yours create a consistent flow of high-quality, well-researched content, like case studies, ebooks, white papers and blog posts.

We are a flexible and agile resource that partners with you to consistently create valuable content that people read and share. What sets us apart is that we take the time to really understand your company, your software and your target audience.
---
Everything you need to know about our case study writing service—and then some
Why does your pricing say "Starting at…"?

The rate you see is what we've charged recently for similar projects. Once we learn more about your project, we will quote you a specific rate. Topic complexity, number of meetings, number of interviews, amount of research and level of desired service will all impact the rate.
Are your rates hourly?

We quote a fixed price for our case study writing service. This eliminates surprises and ensures you get valuable content that meets your business goals.


After an initial call to talk about your goals, project, audience, budget and timelines, we'll put together a detailed statement of work and firm quote for our engagement.
Why are you going to ask me about my budget in our initial call?

We're going to talk about your budget on the initial call for a couple of reasons:

People can have very different ideas about how much content should cost. We need to make sure we're on the same page before we go any further.


We need to prioritize deliverables based on your budget. You might not have funds for the white glove experience, but with a few tweaks to the scope, you can still great content that suits your needs and your budget.
What's your minimum engagement rate?

We don't have a minimum engagement rate, but our preference is to work with customers who are looking for a long-term relationship and have ongoing content needs.

It's natural that you'd want to hire us for one piece of content before deciding if you want to work with us on an ongoing basis—and we are happy to oblige.

Because it takes a concerted effort for us to properly ramp up on your specific industry, company, products and audience, we'll often charge a one-time onboarding fee of $250 to $500 to cover this effort.
Do you do discounts?

As a loyal (and keen!) customer, you save 5% when you book 6 or more pieces of content with us.
Do you do retainers?

No, we don't do retainers. Why? Because we find that they're unnecessarily complicated. For example, what if you want us to do fewer content pieces one month, and more the next?

We prefer to just write content for you as you need it. Simple as that. If you need 10 pieces this month, great! If you need 2 the following month, no problem.
How does payment work?

Before we start any work, we ask that you pay the onboarding fee and 100% of the first content asset. For further content assets, we invoice once a month for any completed assets.

You can pay by bill payment software like Bill.com, wire transfer, credit card or paper check.
When can we get started?

You can usually get started with our B2B case study writing service within 1 to 2 weeks.
What do I need to provide you with to get started?

We'll send over a Statement of Work for you to sign, as well as an invoice to hold your place in our calendar.


From there, we'll send you a Writer Onboarding Template to fill out. You only have to fill this out the first time you work with us. In it, we ask you to provide information on your target audience, high-level marketing messages and any background reading you feel would be helpful for us when ramping up.


Then we ask you to complete our Writer's Brief Template. You'll complete one of these for each piece of content we write for you. The brief outlines the format, word count, turnaround time, key messages for the piece of content you've requested.


That's it! Let's get started.
We've worked with bad writers in the past. How can we trust you'll do a great job?

In our hunt to put together the best possible content team, we've also run across many less-than-stellar writers. So, we hear you.


Our small, hand-picked team of experienced and professional B2B SaaS content writers has a track record of success with high-growth B2B SaaS companies like ClickUp, Okta and WalkMe. We think our portfolio speaks for itself.
Will you work in other niches besides SaaS?

Yes. It's always fun to change things up from time to time. If you have a project that is outside of B2B SaaS, get in touch to see if we'd be a good fit.
Do you write anything else besides case studies?
I want to work with you. Now what?
---
Let's work together
With our SaaS case study writing service, you could:
drive more leads and sales with case studies that resonate
grab back more time to work on other high-value tasks like strategy and planning
impress your bosses, colleagues and the sales team with the excellent results you're getting from the content you're responsible for creating
But it starts with taking that first step towards making it happen today.
You're not in this alone anymore. We're here to help.
---
"A strong benefit of working with the Uplift Content team is that they are great at teasing out key messaging from many sources of information and pulling it together into one cohesive story from start to finish."
Morgan Asher, Customer Reference Manager, Okta
Read our customer stories »