Hire a white paper writer to get leads
As a SaaS marketer, you're getting pressure from all sides to create high quality content that produces a steady stream of highly qualified leads. But the reality is that your team's swamped and you don't have head count to hire an in-house writer. That's where our B2B white paper writing services comes in.
Our white paper writing services can help
You've outsourced to freelance writers and agencies in the past, but the results were less than stellar. They didn't ask the right questions, skipped basic research and submitted crap content that missed the mark. But it doesn't have to be that way. Uplift's SaaS white paper services are here to help.
You need to hire a white paper writer who "gets it"
With Uplift Content, you partner with a skilled B2B SaaS writer who not only "gets it", but who also provides the strategic content marketing expertise needed to create compelling SaaS white papers that can be used across many channels.
Here are just a few of the companies that trust us to create their B2B white papers: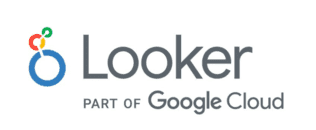 ---
Working with Uplift has been a joy! Not only did they understand our niche fast (not an easy task!), it was super easy to chat and share ideas as the white paper took shape. We now have a great top-of-funnel asset to share with prospects in our upcoming campaign.
Jess Heald, Head of Marketing, ProspectSoft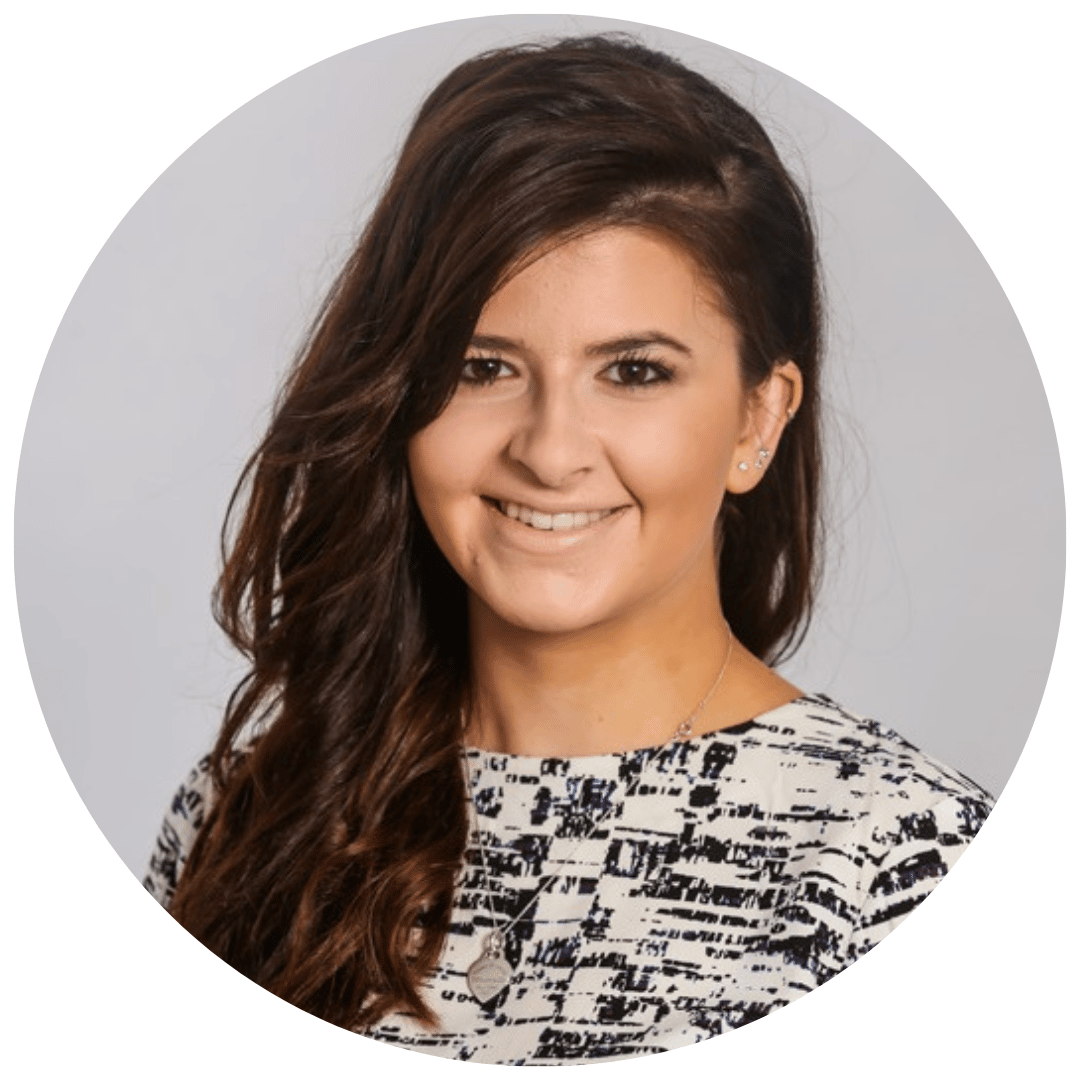 ---
White paper writing services: packages and pricing
When you hire a white paper writer from Uplift Content, you get content that moves your prospects through the buyer's journey, grabbing their attention and driving sales.

What's included
White glove
Benefit from value-adds with our highest level of service
Starting at $4,500
60-min strategy session
30-min kickoff call
1 senior SaaS writer
1 project manager & editor
In-depth research
Detailed outline
Up to 4 interviews
Transcripts from interviews
Up to 1,500 words
5 rounds of revisions
Manage review and approval
Weekly email update
Bi-weekly status call
Priority scheduling
Enhanced
Save time as we handle it all—from research to revisions
Starting at $2,500
30-min strategy session
30-min kickoff call
1 senior SaaS writer
1 project manager & editor
In-depth research
Detailed outline
Up to 2 interviews
Transcripts from interviews
Up to 1,500 words
3 rounds of revisions
Manage review process
Weekly email update
Standard
Give your sales team the collateral they're asking for
Starting at $1,500
30-min kickoff call
1 junior SaaS writer
1 project manager & editor
Basic research
Basic outline
Up to 1 interview
Up to 1,500 words
1 round of revisions
Need more than 5 pages?
White glove – starting at:
$6,000 for 10 pages/2,000 words
$10,000 for 20 pages/4,000 word
Enhanced – starting at:
$4,000 for 10 pages/2,000 words
$6,000 for 20 pages/4,000 words
Standard – starting at:
$2,500 for 10 pages/2,000 words
$4,000 for 20 pages/4,000 words


---
Working with Uplift's writers and editors has been a game changer for us. They understand our goals, products and brand, so no hand holding is needed.
Emma Quarnstrom, Digital Marketing Manager, Lineup Systems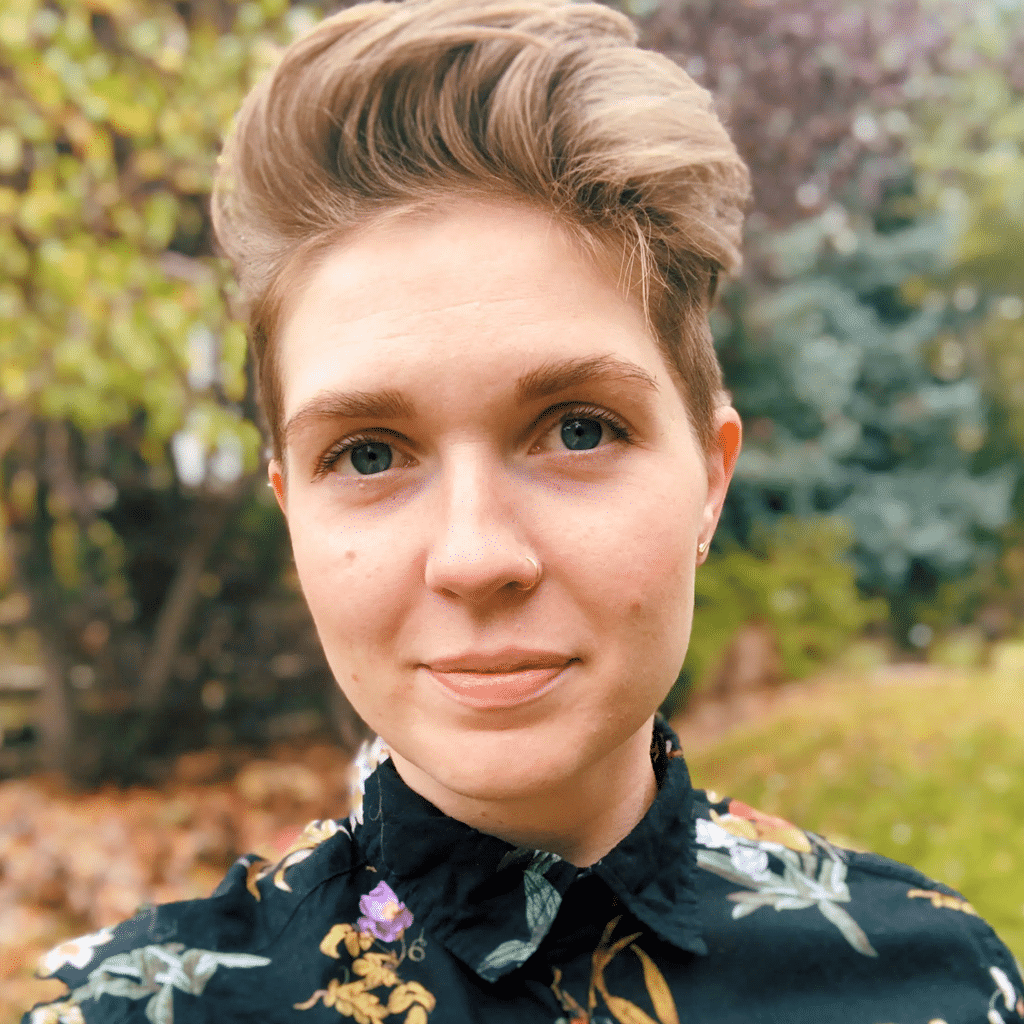 ---
See the white papers in our portfolio
White Paper Samples
We've written B2B white papers for high-growth SaaS companies like Okta, Lineup, Infogroup and more. Check out our portfolio for samples.
We get the challenges you're facing
To run a successful B2B SaaS marketing team, you need to work with someone who:
ramps up quickly and doesn't require hand-holding
knows how to deliver complex information in an easily digestible way
takes the time to truly understand your company, products and audience
understands the SaaS buyer's journey
ensures that all content is tied back to your content marketing strategy
provides suggestions, strategies and solutions
You need Uplift's white paper writing services
When you use our B2B SaaS white paper writing services, you work with one of our dedicated and experienced SaaS writers who is serious about learning everything they possibly can about you, your company, your products and your target market.
By aligning your business goals with the challenges your prospects are looking to solve, we're able to create high-quality, relevant SaaS white papers that entice, educate and elicit the actions you're looking for.

---
What you can expect with Uplift's white paper services
Through our work with high-growth B2B SaaS companies like WalkMe, Okta and LeanData, we've developed a simple process that delivers big results for motivated, maxed-out SaaS marketers like you.

1. Strategy

You tell us your goals for the SaaS white paper, and how you want to use it. We help determine the best format and structure, how to build in thought leadership and what promotional content you need to produce to ensure the B2B white paper performs to its full potential.

2. Project management

You're maxed out so let us take care of the details. We'll handle the project management, which could include coordinating interviews, managing the review process and keeping the project on track.

3. Research & interviews

You discuss with us your vision for the SaaS white paper. Then we dive deep into the research. From interviewing subject matter experts to digging into reports, we use all sources of information at our disposal.

4. Writing the white paper

First, we develop an outline for you to review. Then we go ahead and write the first draft of the B2B white paper. Our in-house editor does a detailed first pass before sending it along to you.

5. Performance optimization

Your content needs to perform to its fullest potential so we add elements like keywords, headers and subheaders, hyperlinks and strong calls to action.

6. Revisions & approval

Your time is precious so let us manage the review and approval process. Our goal? Help you get your white paper generating leads in a timely way.

7. Measure & tweak

Two months after launch, we analyze incoming and outgoing metrics and provide you with a list of suggestions and fixes for optimizing the content's performance and improving its ROI.
Find out why companies choose Uplift Content as their SaaS content marketing agency.
---
As a content marketing partner, Uplift Content dives deep into the research, asks insightful questions and crafts a compelling story. The Uplift team takes the time to really understand Okta's brand, products, customers and target audience–and it shows in the quality of their work.
Alyssa Smrekar, Director, Customer Marketing, Okta
Read our stories »
---
It's important we're a fit
Uplift Content works solely with established, high-growth B2B SaaS companies that know the value high-quality content can bring to their business. In particular, we often collaborate with customer marketers, product marketers and content marketers.

We would make a great content marketing partner if:
you need a partner who "gets it"
you value high-quality content
you appreciate that it takes time to do a good job
you want to work with someone who cares
you want someone who's proactive and doesn't require hand-holding
On the other hand, we're not a match for you if:
you wanted the content written yesterday
you prefer speed and volume over quality
you expect to pay peanuts

Increase leads with B2B white papers
How awesome would it be to watch your qualified leads increase week over week with our B2B white paper writing services? With a capable content partner on your side, you'll get white papers that convert. And that will give you the breathing room you need to work on other strategic initiatives like:
stepping up your marketing plan
growing your brand and reach
increasing engagement with your audience
focusing on the needs of your prospects and customers
measuring ROI of latest marketing tactics
nurturing your team

Now's the time for our white paper writing services
Partner with Uplift Content to get the added capacity and skills you need to generate and nurture more leads—and close sales faster.
Get in touch today so we can reserve a spot in our calendar for you.

Join forces with Uplift Content
As a boutique content creation studio, Uplift Content has a track record of success with high-growth B2B SaaS companies like LeanData, ON24 and Okta. Our hand-selected team of SaaS writers helps companies like yours increase their qualified leads by creating B2B white papers that generate and nurture leads.

---
A strong benefit of working with the Uplift Content team is that they are great at teasing out key messaging from many sources of information and pulling it together into one cohesive story from start to finish.
Morgan Asher, Customer Reference Manager, Okta
Read our stories »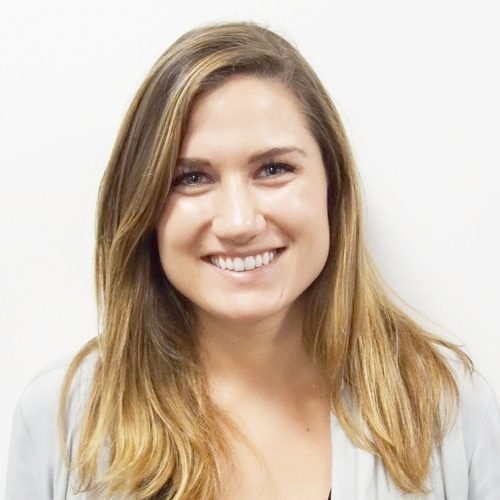 ---
Everything you need to know—and then some
Why does your pricing say "Starting at…"?

The rate you see is what we've charged recently for similar projects. Once we learn more about your project, we will quote you a specific rate. Topic complexity, meeting time, interview time, amount of research and level of desired service will all impact the rate.
Are your rates hourly?

We usually quote a fixed price for our SaaS white paper writing services. This eliminates surprises, and ensures you get valuable content that meets your business goals.


After an initial call to talk about your goals, project, audience, budget and timelines, we'll put together a detailed statement of work and firm quote for our engagement.


If your content requirements change frequently, then we can discuss whether an hourly rate may be the better option.
Why are you going to ask me about my budget in our initial call?

We're going to talk about your budget on the initial call for a couple of reasons:

People can have very different ideas about how much content should cost. We need to make sure we're on the same page before we go any further.


We need to prioritize deliverables based on your budget. You might not have funds for the white glove experience, but with a few tweaks to the scope, you can still great content that suits your needs and your budget.
What's your minimum engagement rate?

We don't have a minimum engagement rate, but our preference is to work with customers who are looking for a long-term relationship.

It's natural that you'd want to hire us for one piece of content before deciding if you want to work with us on an ongoing basis—and we are happy to oblige.

Because it takes a concerted effort for us to properly ramp up on your specific industry, company, products and audience, we'll often charge a one-time onboarding fee of $150 to $300 to cover this effort.
Do you do discounts?

As a loyal (and keen!) customer, you save 5% when you book 6 or more pieces of content with us.
Do you do retainers?

No, we don't do retainers. Why? Because we find that they're unnecessarily complicated. For example, what if you want us to do fewer content pieces one month, and more the next?

We prefer to just write content for you as you need it. Simple as that. If you need 10 pieces this month, great! If you need 2 the following month, no problem.
How does payment work?

For projects, we collect a 50% deposit before starting the project and invoice the final 50% once the project is finished.


You can pay by wire transfer, paper check or a bill payment software like Bill.com.
When can we get started?

You can usually get started with our B2B white paper writing services within 1 to 3 weeks.
What do I need to provide you with to get started?

We'll send over a Statement of Work for you to sign, as well as an invoice to hold your place in our calendar.


From there, we'll send you an onboarding template to fill out. You only have to fill this out the first time you work with us. In it, we ask you to provide information on your target audience, high-level marketing messages and any background reading you feel would be helpful for us when ramping up.


Then we ask you to complete our writer's brief template. You'll complete one of these for each piece of content we write for you. The brief outlines the format, word count, turnaround time, key messages for the piece of content you've requested.

That's it! Let's get started.
We've worked with bad writers in the past. How can we trust you'll do a great job?

In our hunt to put together the best possible content team, we've also run across many less-than-stellar writers. So, we hear you.


Our small, hand-picked team of experienced and professional B2B SaaS writers has a track record of success with high-growth B2B SaaS companies like Okta and WalkMe. We think our portfolio speaks for itself.
Will you work in other niches besides SaaS?

Yes. It's always fun to change things up from time to time. If you have a project that is outside of B2B SaaS, get in touch to see if we'd be a good fit.
Do you write anything else besides white papers?
I want to work with you. Now what?
---
Let's collaborate
With our B2B SaaS white paper writing services, you can:
attract more leads and drive more sales with high-converting white papers
free up your team to work on other strategic marketing initiatives
prove your value to your organization with excellent content marketing results
Make it happen. We can help.