Why partner with Uplift? Because we get you.
As a small but mighty SaaS content marketing agency, we work with high-growth software companies to lift their voice and tell their story.
As your B2B SaaS content marketing agency, we're able to extend the reach of your existing team in a consistent and scalable way. We pride ourselves in fitting seamlessly into your workflow to deliver big-picture thinking and engaging content writing services.



---
Meet our B2B SaaS writers and content marketers
With backgrounds in journalism, our B2B SaaS content writers are skilled in eliciting and telling an engaging human story about a technical topic.
And with their experience in SaaS, they understand your customers' challenges and aspirations—which comes through in every sentence they write.
Meet our B2B SaaS Content Writers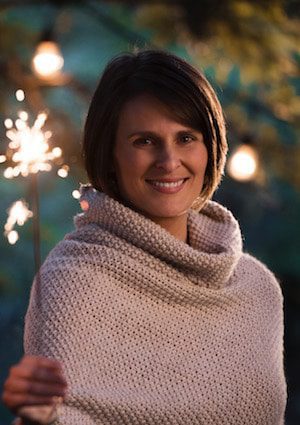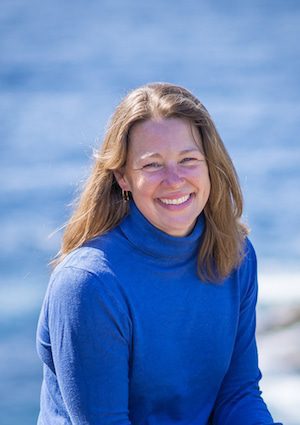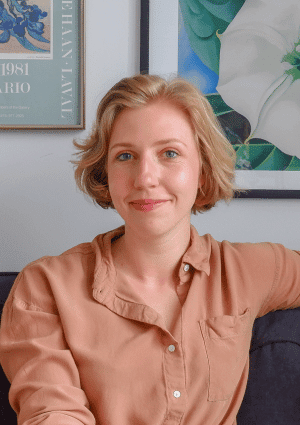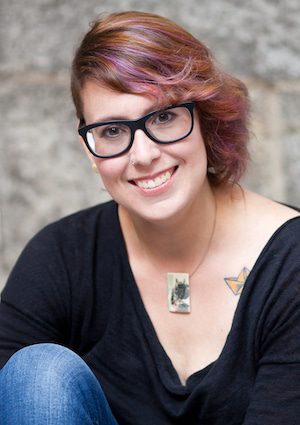 ---
See our portfolio
Writing Samples
High-growth SaaS companies like LeanData, ON24 and Okta come to our B2B SaaS content marketing agency for high quality blog posts, ebooks and case studies. Check out our portfolio for samples.
---
A strong benefit of working with the Uplift Content team is that they are great at teasing out key messaging from many sources of information and pulling it together into one cohesive story from start to finish.
Morgan Asher, Customer Reference Manager, Okta
Read our customer stories »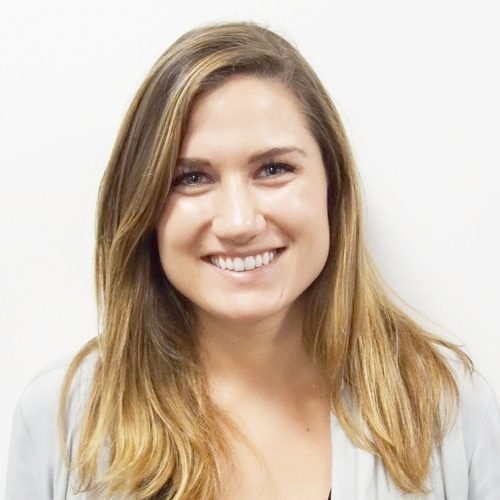 Why SaaS Companies Choose Uplift Content
Content writing for SaaS is tough, but we've got you covered. We're a boutique B2B SaaS content marketing agency with a track record of success with high-growth software companies like Okta and WalkMe. We differentiate ourselves in 6 important ways:
1
SaaS focus
In the rapidly-evolving world of SaaS, you need a content creation services partner who "gets it". We focus on B2B SaaS and understand its challenges and advantages.
2
Process
Fitting seamlessly into your workflow, our process saves you time by providing a systematic approach to creating marketing collateral that gets results.
3
Research
Before any strategy or writing project, we take the time to dig deep into your business by researching your culture, software, competitors and target audience.
4
Storytelling
We create marketing collateral that your prospects want to read—through the power of storytelling and connecting your audience to the pain you solve for them.
5
Project management
We use a proven process to track and manage the details so you don't have to—everything from information gathering and interviews to stakeholder reviews and approvals.
6
Quality control
For every writing project, you'll have a writer and an editor-in-chief working on your content to ensure it's on-target, engaging and accurate.
Are we a good fit?
Uplift Content's writing services are the right fit for you if:
you value well-researched, accurate and engaging content
you want to work with a partner who cares about your success as much as you do
you need someone who "gets it"
you want someone who can dive right in and run with it
you understand the impact quality content has on revenue growth
On the other hand, our service is not for you if:
you're okay with a faceless, voiceless service provider
you prefer volume over quality
you expect to pay bottom dollar
you hope we can start working on it tomorrow
Our B2B content marketing agency is in your corner
Uplift Content's case study, ebook and white paper writing services can help you create killer content that converts leads to sales.
We'll help you share your untold success stories and showcase how your products enable your customers to solve tough problems.
With our SaaS content marketing agency on your team, you can get on with the 101 other tasks on your plate, knowing that we're taking care of your content.