We've got you covered 
You're under huge pressure to create a consistent flow of high-quality marketing content, but your team is completely maxed out. With the help of our experienced B2B SaaS content writers, you get exactly the content you need—and more time to work on other strategic initiatives.
Meet our team of B2B SaaS content writers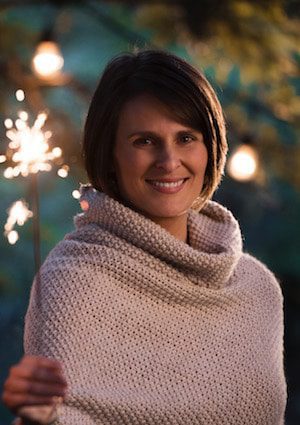 Founder, strategic director
B2B SaaS editor, tech writer, journalist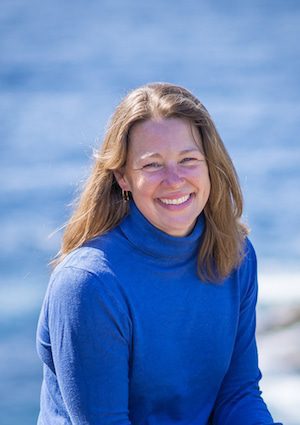 SaaS writer, editor, journalist, researcher
Tech writer, journalist, author, marketing specialist
Digital marketing writer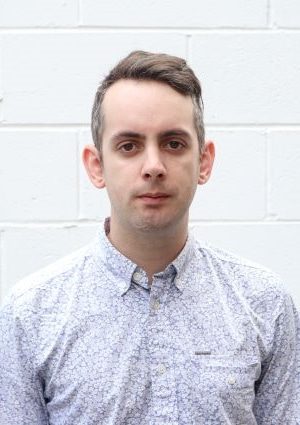 SaaS blog post writer, journalist, editor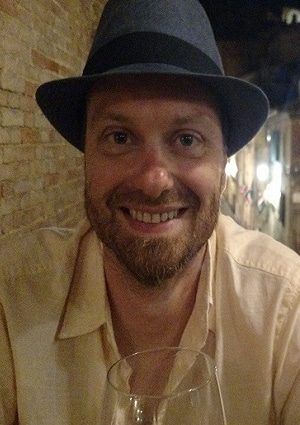 Corporate storyteller, journalist and ghostwriter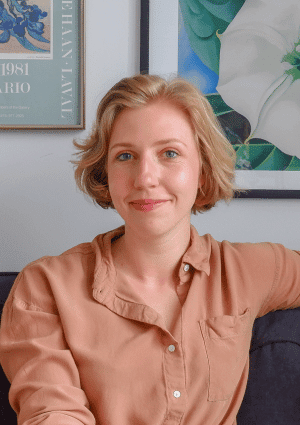 Marketing and Communications Professional
Investigative journalist and B2B SaaS writer
SaaS Writer, researcher, ghostwriter
Wordsmith, writer and editor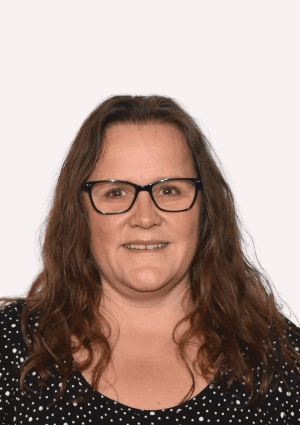 B2B technology writer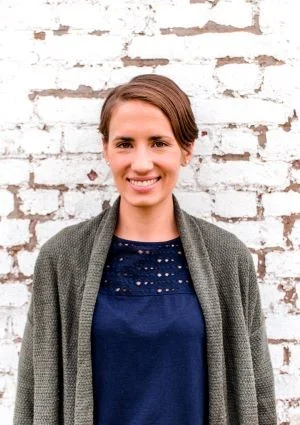 Proofreader and editor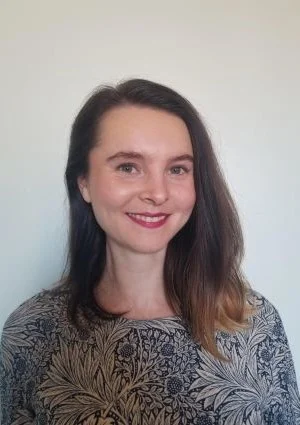 Editor, proofreader and fact-checker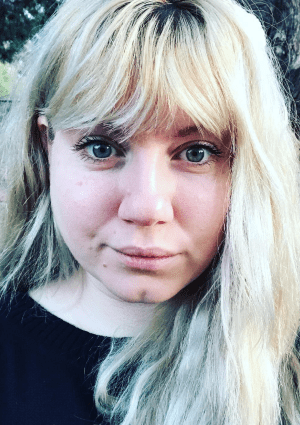 Content marketing editor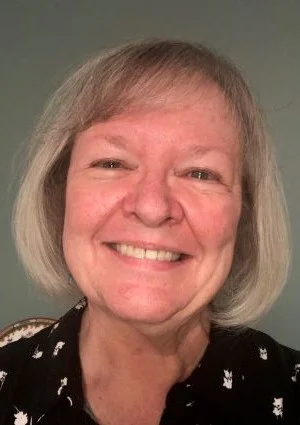 Editor and project manager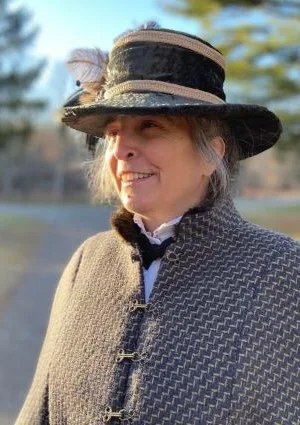 Editor and project manager

You've got a story to tell—and we're here to craft it
With backgrounds in journalism, our B2B SaaS content writers are skilled in eliciting and telling an engaging human story about a technical topic. And with their experience in SaaS, they understand your customers' challenges and aspirations—which comes through in every sentence they write.
---
Proven onboarding process gets our writers up to speed quickly
Your company, products and audience are complex. So complex, in fact, that you wonder if it's even possible for an external B2B SaaS content writer to do a good job. At Uplift, we have a proven writer onboarding process that ensures your writer gets up to speed quickly and thoroughly, with minimal effort from you.
---
See our portfolio
Writing Samples
Our B2B SaaS content writers have written case studies, ebooks and white papers for high-growth SaaS companies like LeanData, ON24, Okta and more. Check out our portfolio for samples.
---
You've got us for the long haul
When you work with us, you get one dedicated writer and one dedicated editor who stick with you for the long haul. This ensures they become more and more steeped in your company every day—building on their knowledge of your company and adding to it everyday.
Let's find the best B2B SaaS content writer for you
Shoot us an email or schedule a call so we can discuss your needs. Once we understand what you're hoping to achieve, we match you with a writer that is best suited to help you meet your goals.