Read our SaaS customer stories
Working with Uplift has been really easy, and the sales team are thrilled with the new case studies.
Ashley Ward, Head of Customer Marketing, LeanData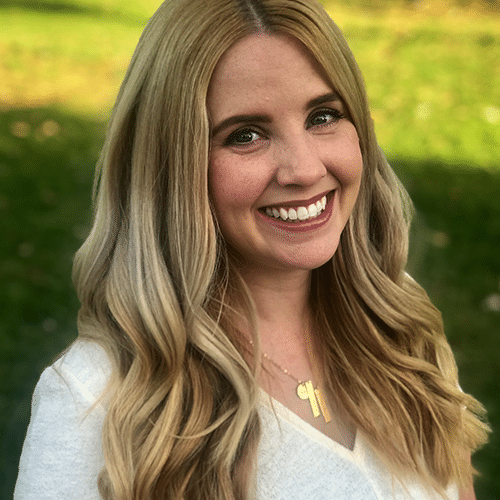 With Uplift, we're no longer the bottleneck. We've increased the number of stories, which has given our sales team more ammo to use in the sales cycle.
Brittany Rolfe Hillard, VP, Customer Engagement & Advocacy, WalkMe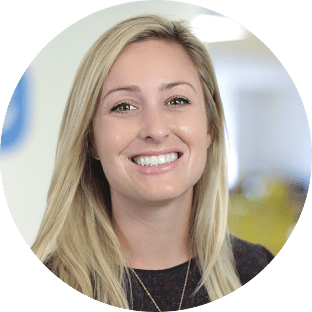 Working with Uplift has been great. The quality of work has been fantastic. I can see the research that goes into the posts and they are always right on target. 
Best of all, we're seeing a 754% increase in impressions and 785% increase SERP click-throughs.
Paul Dougherty, Digital Marketing Manager, Author-it